Awareness About Cancer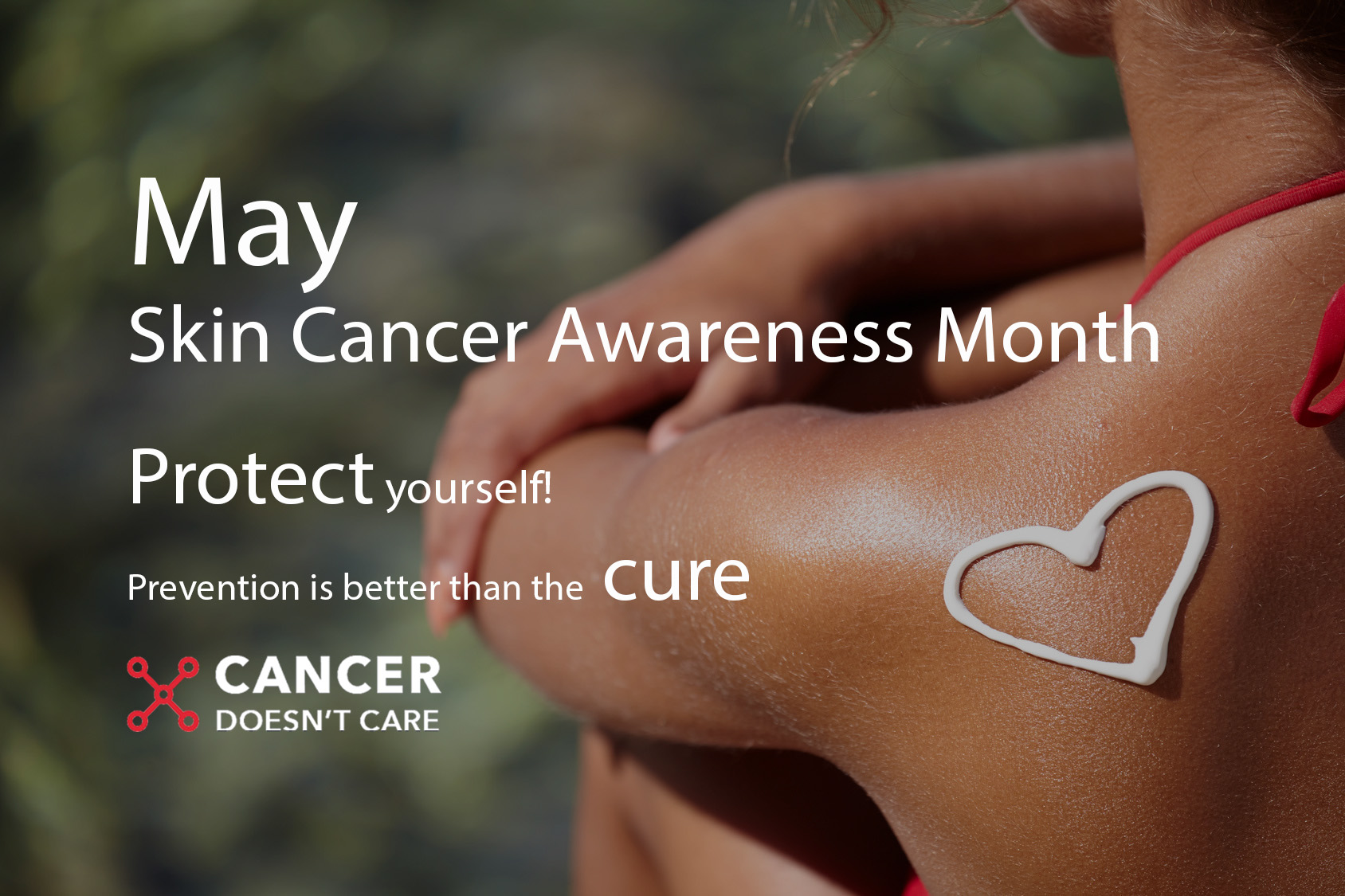 Every day several men and women are becoming a victim of the fatal disease, cancer. Since its origin cancer has been a nightmare for doctors as well as for the patients suffering from this disease. Moreover, the adverse effect of cancer lies in the dismay that is spread on the relations of a patient suffering from this disease. Since the major cause for several kinds of cancer is yet to be confirmed there is a lot of work deemed in this area for the betterment of mankind and advancement in the field of medicine science. The treatments conducted so far are just commenced on a trial basis with no assurance that whether this cure leads to favorable results or makes the condition more badly.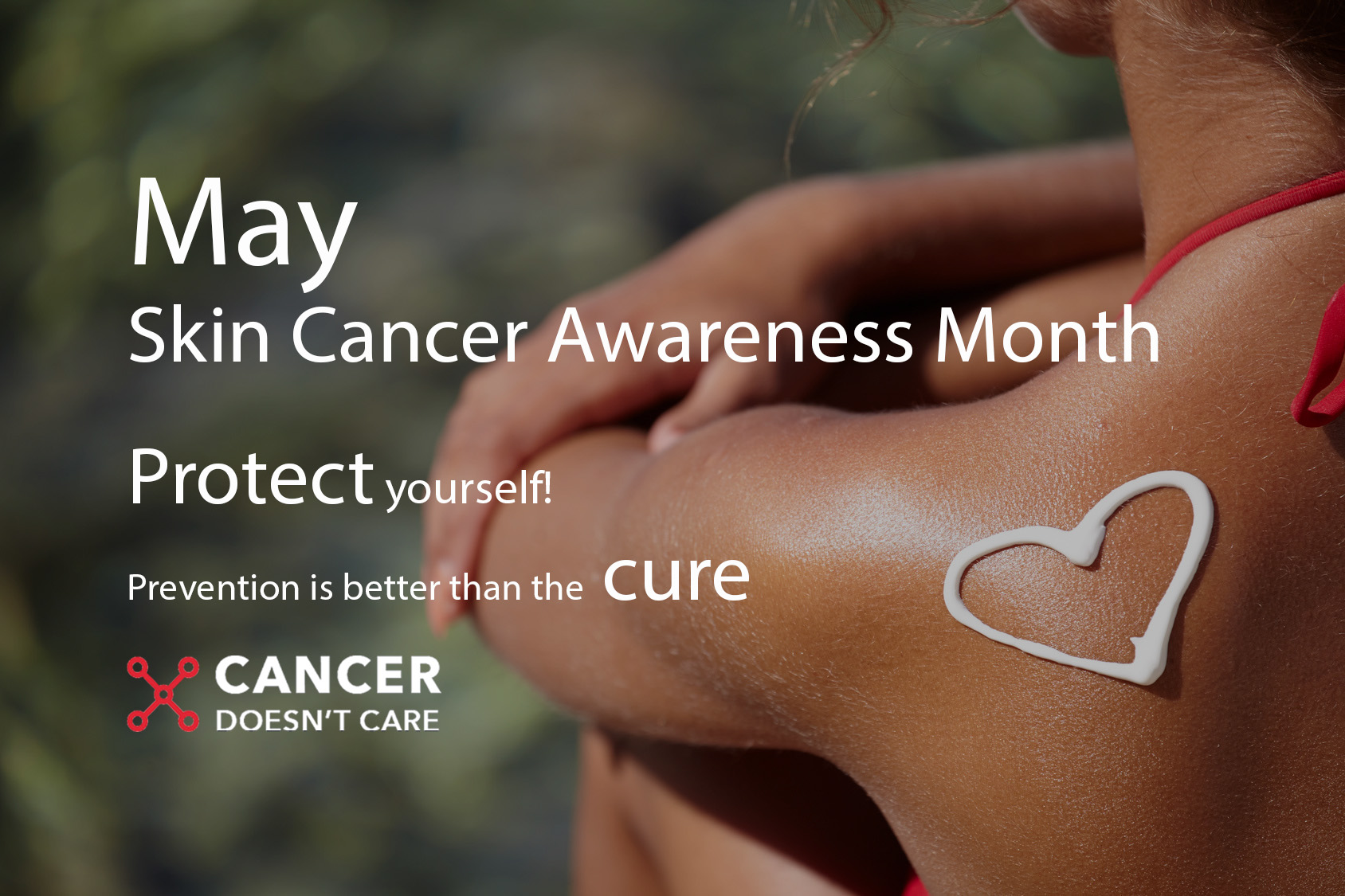 With the sole objective to find the cure of this nightmare and remedy from the various kinds, linked with this disease, foundations such as Cancer Doesnt Care were established. This website is based with the purpose to create awareness among people regarding cancerous diseases and to inform them about various precaution to be taken if affected with the disease. It is a well-known quote "Prevention is better than cure" and is strongly suited here. Established in 2015 the site owners are hoping to spread their mission to every possible person. In addition, the company has taken many initiatives to promote research in this field by comprehending several case studies, relating the situation with current and real life scenarios from around the world. The largest contention from this world that a portion of humanity is often overlooked who cannot afford the treatment or having a lack of access to the cure for this disease.
Among several cures available for the cancer Palliative care is more widely used. Special care is provided to improve the quality of life of patients who are facing this serious and life-threatening disease. The objective to provide palliative care is to prevent or treat cancer at its initial stages. The side effects and symptoms are visible as the person proceeds towards the final stages of the disease. At this stage, the patient is provided with treatment and some sort of psychological treatment. The goal is to prevent not to cure. Palliative care is also known as comfort care, supportive care. Palliative care is given in addition to cancer treatment. However, when a patient reaches a point at where treatment is of no worth then most of the doctors cease their prescription. At such a stage palliative care becomes the sole concern.
Another practiced solution is an end of life care. When a team of doctors dealing with cancer patients determines that disease can no longer be controlled by any means of cure, medical and other cancer treatment often stop. At this stage, the point to be focused is on improving the lifestyle of the person, developing and devising such a ways by means of which person can spend the quality time with his/her loved ones.
Thus, development of a site like Cancer Doesn't Care that is based on the purpose to provide better research and support while working towards the solution for this problem is greatly beneficial.