8 Tips for Choosing a Good Protein Bar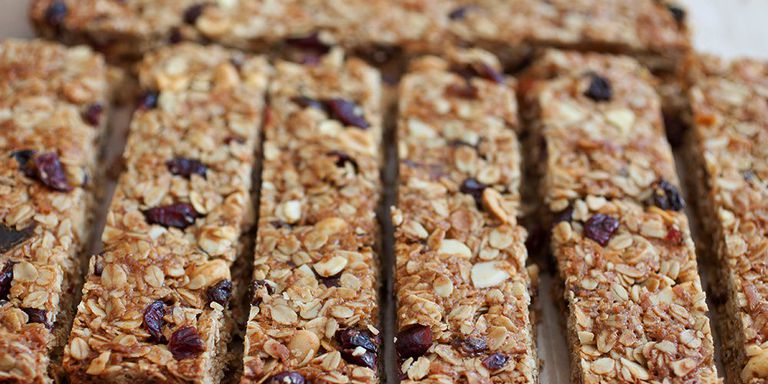 Eating with protein is important for weight maintenance and a healthy and balanced diet. The protein bar can help your body burn fat and strengthen muscles and is an ally in training, whether consumed before or after it.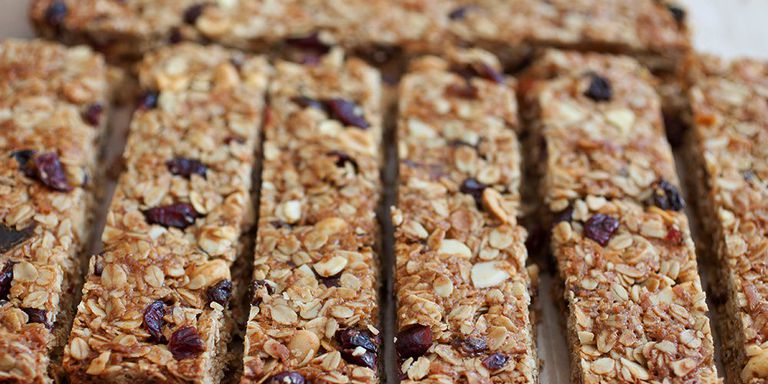 Substitution or complement
The first thing is to decide whether to use the ostrim snacks e.g. protein bar as a substitute for protein food intake or as a supplement. Choose a bar with a high level of protein.
Quality protein
It's no use buying any protein bar believing it will bring all the benefits your body needs. It is important to check if the main protein is whey protein, since this is of good quality.
Sugar and fat content
In addition to being aware of the quality and quantity of protein in the bar, be sure to check the sugar content in the nutritional table.
Tasting
If possible, request to taste the bars at foot stores before acquiring them, taste different flavors to know the one that most pleases your palate.
Brands
Do a research on internet, ask your friends, personal trainer, nutritionist or natural store vendors about the best protein bar brands available in the market. There are a variety of brands in the market and knowing which one is best can be a great challenge.
Places of purchase
Supermarkets usually sell ostrim snacks, but do not always have a variety of options. If you are unsure about which product to purchase, you may want to visit a health and vitamins store with professionals.
Online selections
Google always saves. You can conduct surveys and check lists of the best flavors, vitamin indexes and brands online.
The less ingredients the better
A protein bar that has an extensive list of ingredients in its composition may be worse than the one with the basic ingredients.