Skincare Trends For 2020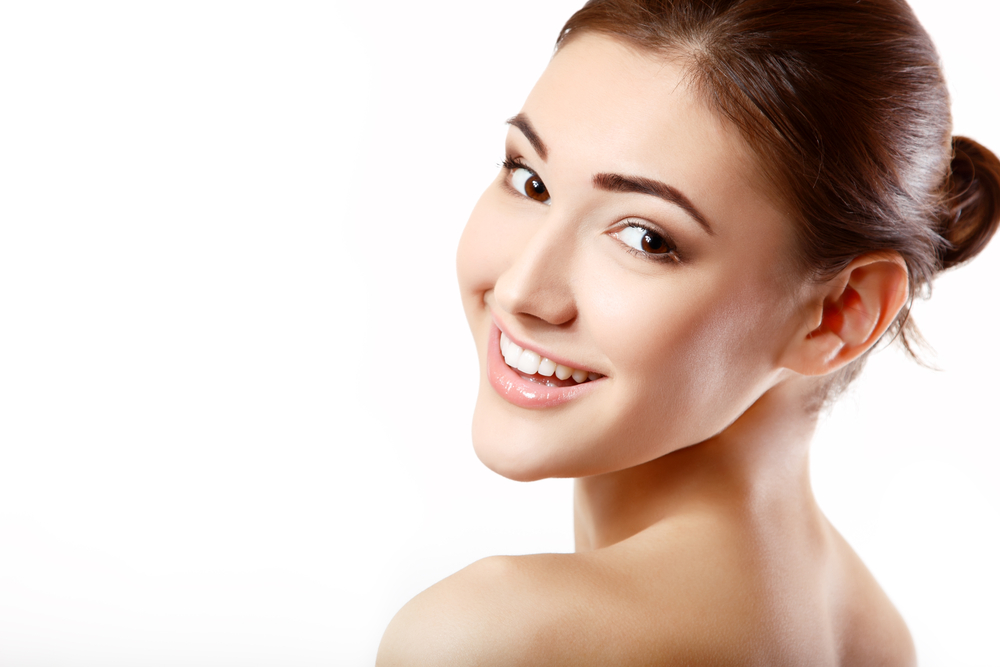 The search for healthy and beautiful skin is part of many women and men's lives. As a result, the number of new personalized skincare products and techniques for skincare routine has grown. This wide variety and the constant emergence of new personalized methods means that many people become insecure when adding skin care procedures. If you are one of these or like this, keep reading that we have selected the key skin care trends to adopt in 2020.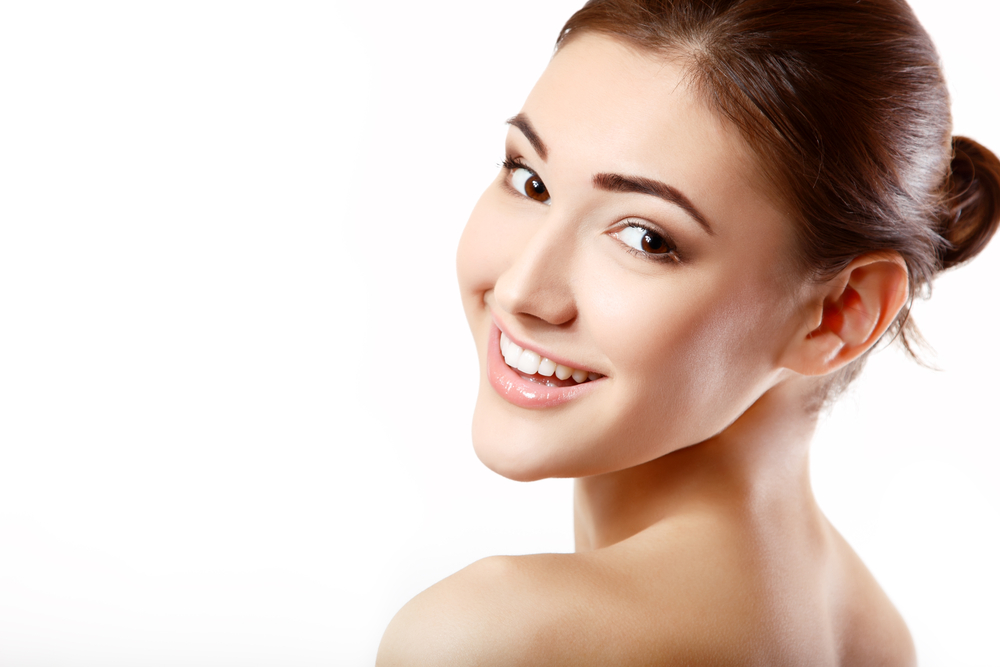 Adopt a healthy lifestyle to keep skin hydrated and glowing
Getting a healthier lifestyle is one of the top skin care trends that should be adopted by 2020. This includes adopting a healthier diet rich in vitamins and nutrients such as fish, vegetables and legumes. Try to keep your body hydrated to prevent skin dryness. It is recommended that you consume at least two liters of water per day.
Face masks are one of the top skin care trends
Personalized facial masks are considered great allies for those who want beautiful, hydrated and soft skin. They can be used not only to moisturize your face, but also to combat a number of problems such as acne and excess oiliness. You can find them at drugstores or cosmetics stores and they are very easy to use.
Chemical peeling is a very powerful procedure that can ensure deeper and safer skin cleansing
The chemical peel is a procedure that uses products that can do a more thorough cleaning of the skin, removing dead cells and performing cell renewal. This technique can bring a younger look to your skin and prevent a host of problems from pimples, blackheads, excess oiliness and blemishes. Ideally, you should choose a reliable and personalized peeling product to avoid any inconvenience. It is also important to take some precautions after performing this procedure, such as using mild soaps and avoiding the use of very aggressive cosmetics.