Monkfruit – The Best Keto-Friendly Sweetener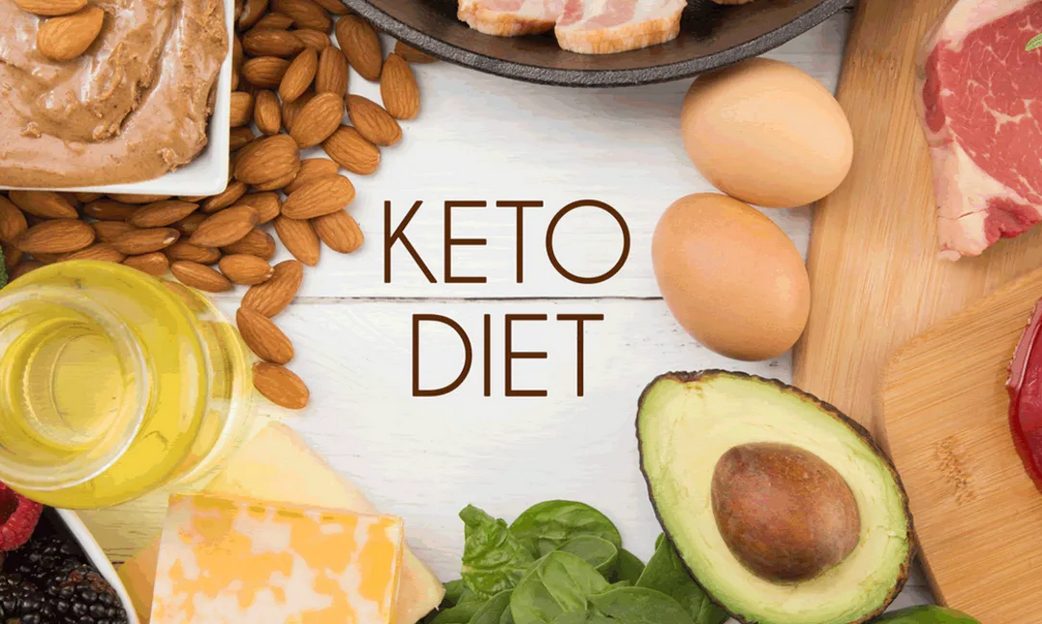 Are you on the lookout for Keto-approved sweeteners? Wondering what sweetener you should consider for Keto? No fuss, you're at the right place. Choosing the right sugar replacement on the Keto diet can be a little intimidating, thanks to an array of different options available out there. But before we talk about the best Keto-friendly sweetener, it's important to know what exactly is Keto diet.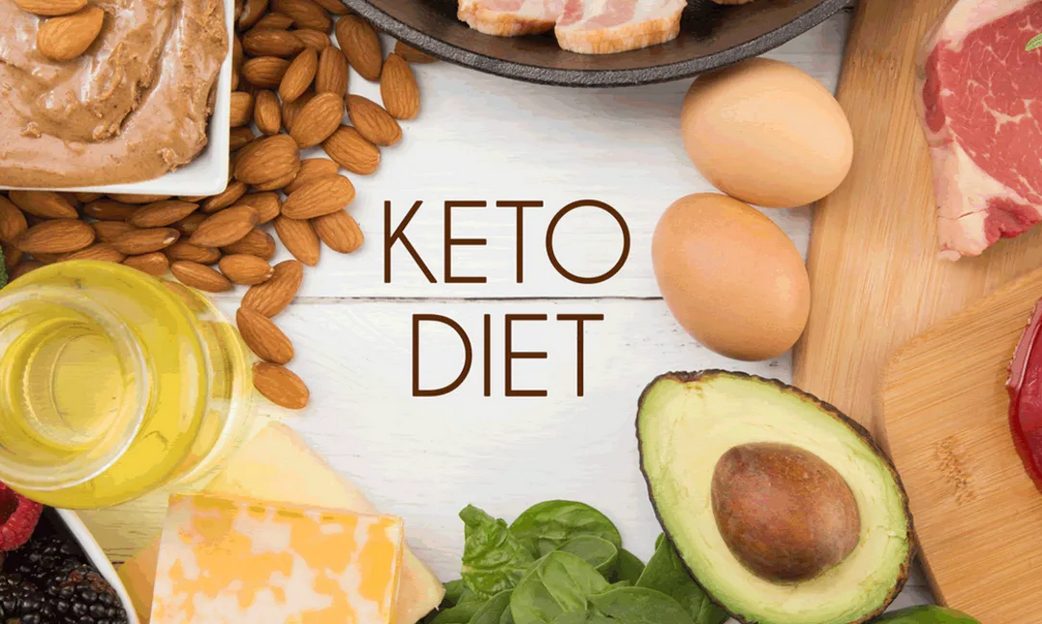 What is Ketogenic Diet?
Keto or Ketogenic diet is an adequate-protein, high-fat, low carbohydrate diet that forces body to speed up fat burning. The following are considered the best foods for Keto diet: low-carb vegetables, cheese, meat and poultry, eggs, coconut oil, cottage cheese, plain Greek yogurt, and avocados. If you're looking to start Keto diet, it's highly advised that you first consult your physician to make sure your body won't develop any negative side effects after consuming Keto diet.
The Best Sweetener for Keto
Sugary ingredients and foods tend to be prohibited on the Keto diet, as they are high in carbs. However, there're still sugar replacements available that people can use on the Keto diet. Monkfruit is one of the best sugar alternatives for Keto. Monkfruit sweeteners are made from fruit's extract, and they may be mixed with dextrose or any other ingredient to balance sweetness. Monkfruit extract is way sweeter than sugar, and contains zero carbohydrates, zero calories, zero fat and zero sodium.
Since it's free from sugar, consuming it won't affect your blood sugar levels and you won't notice any negative side effects. The Food and Drug Administration (FDA) in USA considers monkfruit sweeteners to be safe. However, it's best that people should consult with their dietician to get the best piece of advice before taking any Keto-friendly sweetener.
What's your take on this? Please free to share your valuable thoughts in the comments below.