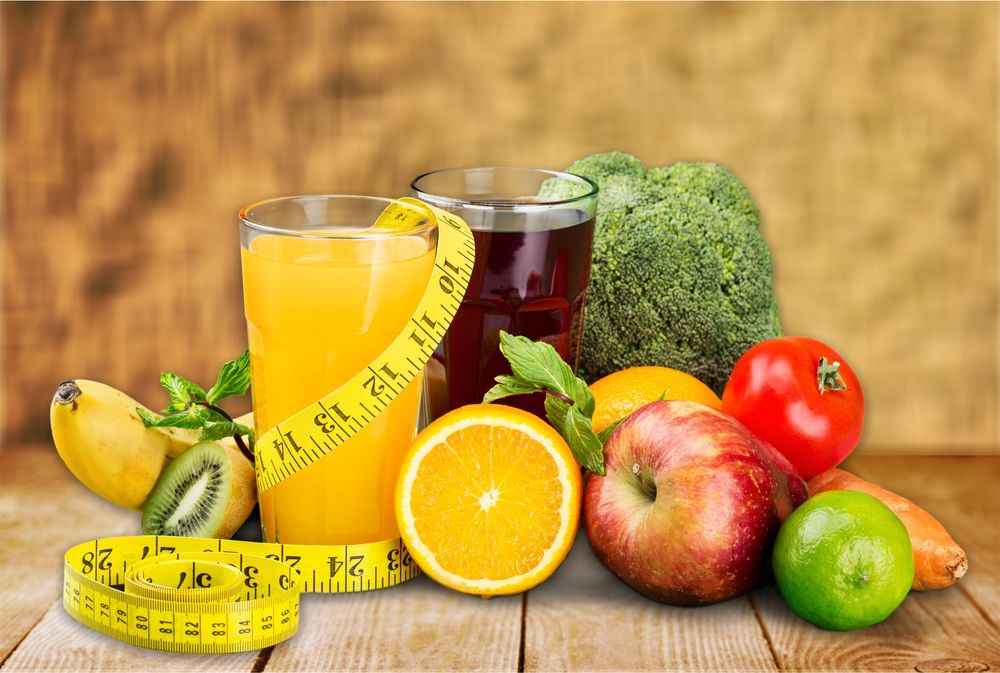 Losing extra body weight isn't an easy thing. You need to stay away from consuming your favorite foods and stick to healthy and nutritious foods. When it comes to eating healthy food, organic foods spring to mind. This blog post will talk about how organic food diet affects weight loss.  So, read on to learn more.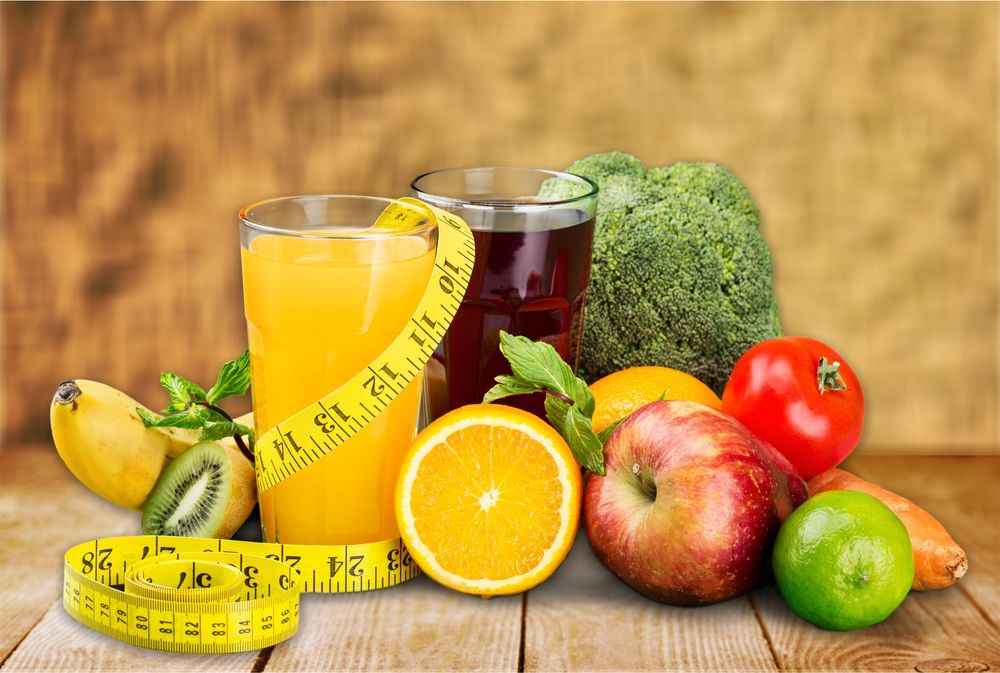 If you see ''organic'' on the food nutrition label whether it's vegetables, fruits, meats, or any other dietary products, it means they have passed all the standards endorsed by USDA. Organic foods are foods produced by methods meeting with the organic farming standards, which vary worldwide. Organic farming uses practices that promote ecological balance, conserve biodiversity, and cycle resources.
Going organic has been shown to be effective in staying healthy and fit. According to research conducted by the British Journal of Nutrition, organic foods are rich in antioxidants and have little or no pesticide residue. Moreover, they have lower cadmium concentrations. Cadmium is a dangerous chemical usually found in modern farming fertilizers. It can also be found in animals, fish, shellfish, and plants that are grown in the contaminated area. The body organs that are more prone to the cadmium toxicity include but are not limited to the liver, heart, intestinal tract, and kidneys.
Organic foods can also go a long way toward helping you lose weight, as they are rich in nutrients and have fewer calories. Fresh vegetables and fruits are the best examples of organic food. A diet high in organically-grown vegetables and fruits is linked to lower body weight. This is why many weight loss dieticians suggest sticking to organically-grown foods. Consuming organic foods will not only help you get in shape, but it will also help you stay healthy both mentally and physically. 
How do you look at this? Please feel free to share your thoughts in the comments below.