Tips to Reduce Weight Naturally Fast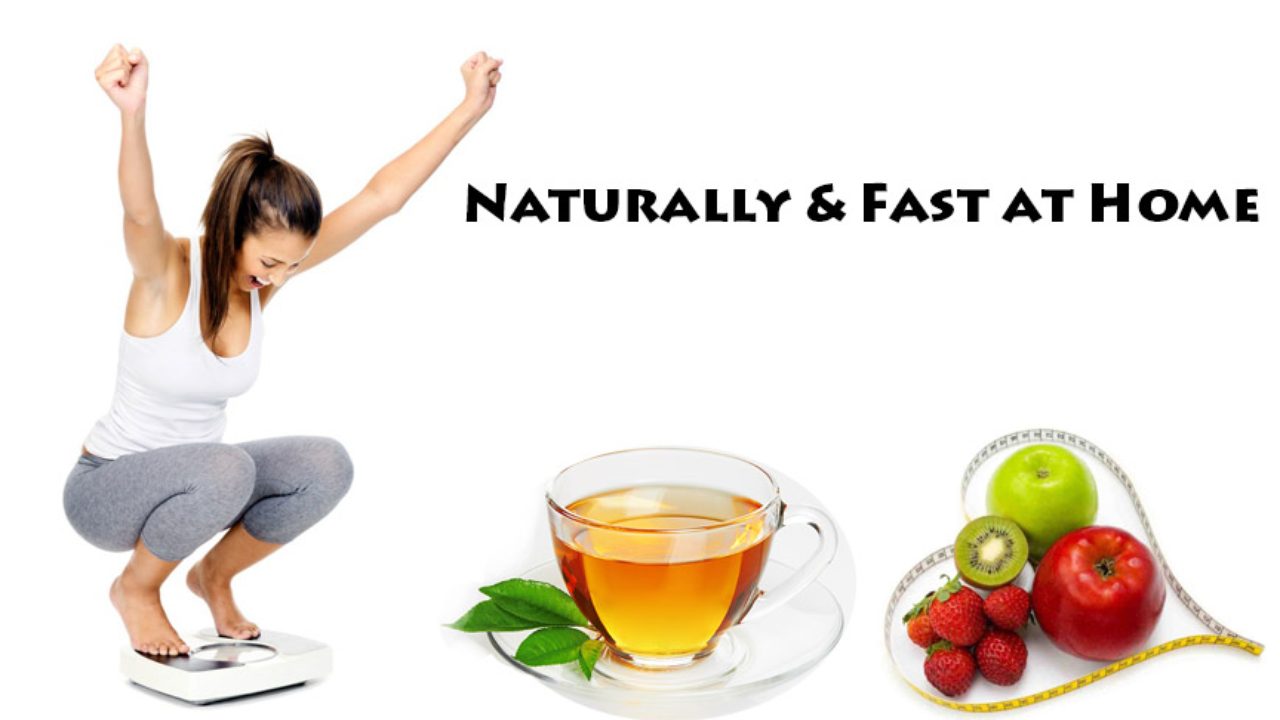 Looking for ways to get in shape fast? Don't know what you should avoid and what you shouldn't? No fuss, we've got you covered. This blog post contains some useful weight loss tips that are sure to help you stay slim naturally. So keep reading to learn more.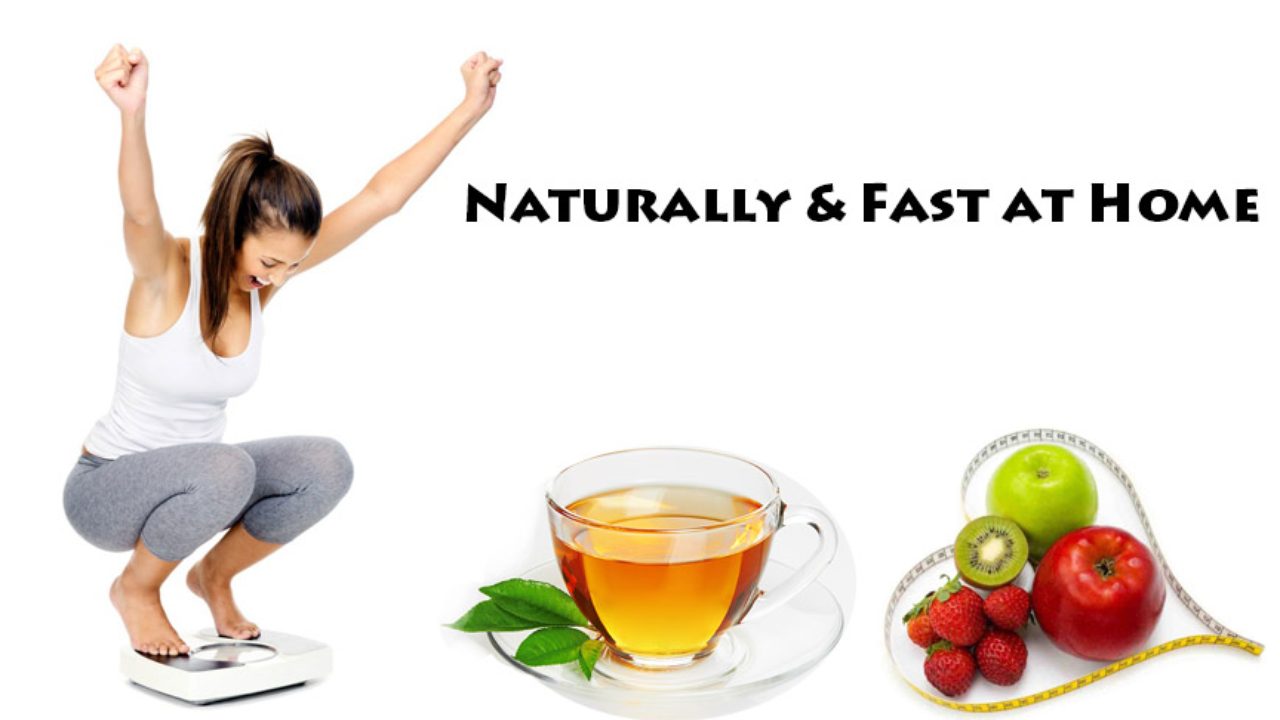 Eat a healthy diet
Take care of your protein intake, as it's the king of all nutrients. Incorporate the appropriate amount of protein into your diet to keep your body fit and healthy. Stick to your diet plan suggested by your doctor or dietician. Learn to resist yourself from eating junk and fast foods. Poor eating habits lead to obesity and other health conditions. So, it's highly advised that you choose the right foods to fuel your body. 
Cut back on added sugar
Added sugar promotes weight gain, and eating a lot of sugar can cause some serious health conditions such as type 2 diabetes, heart disease, and cancer. Limiting your added sugar intake is a great way to improve your health and diet. On average, a single American consumes about 15 teaspoons of sugar each day. This is why we're seeing a growing number of people falling victim to obesity.  
Drink water
It's true that drinking water can help you reduce weight. Drinking half-liter water may speed up the calorie-burning process by 30% for an hour. Drinking water before a meal may also cause a reduction in calorie intake, especially for older and middle-aged people. Water is good for weight loss when it replaces the beverages that are high in sugar and calories.  So get into the habit of drinking water to live a healthy life. 
How do you look at this? Please feel free to share your thoughts with us in the comments below.