Taking The Pounds Off The Easy Way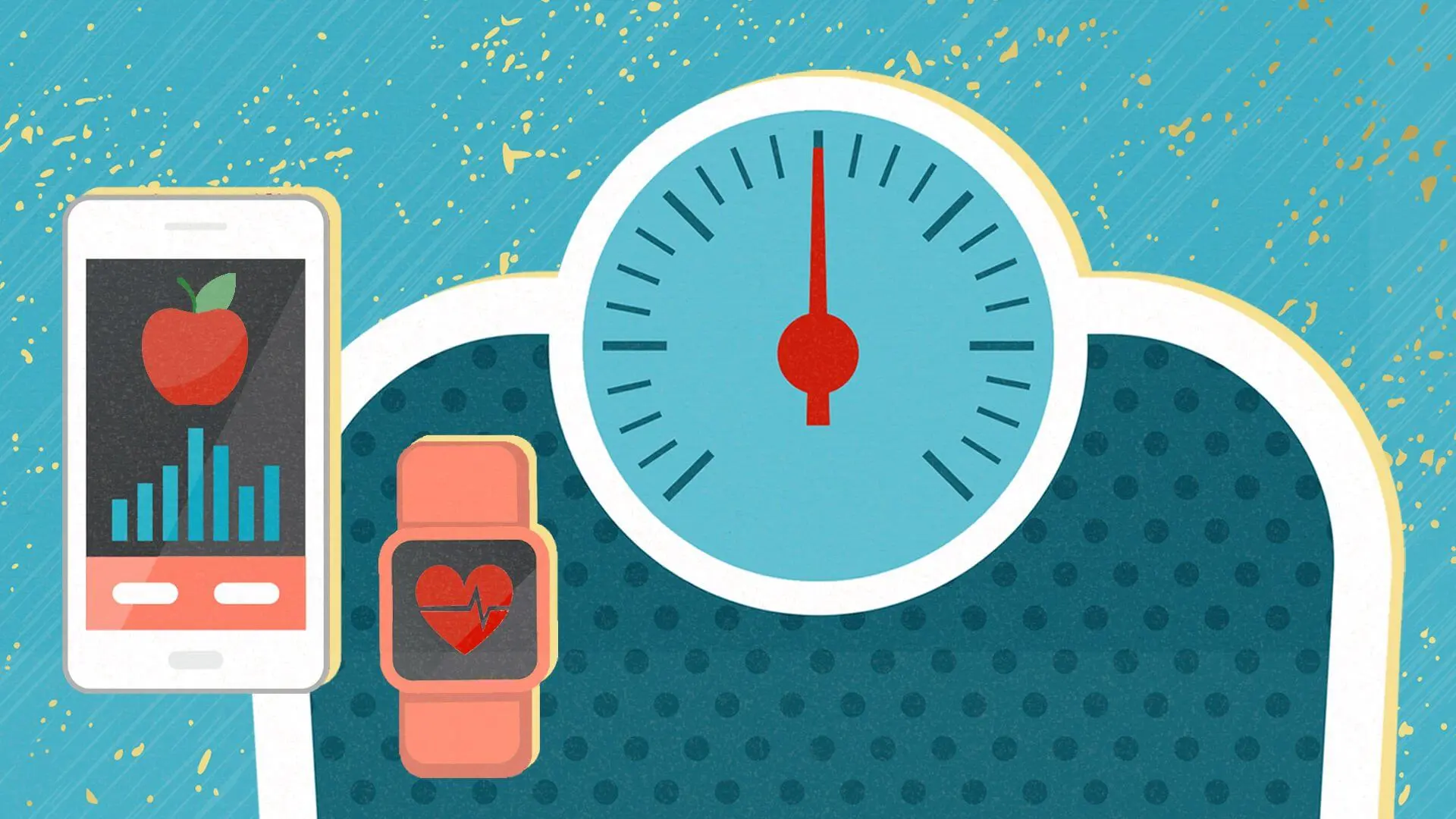 Losing weight is often not a fun experience. Often, you find yourself losing a few pounds only to reach a certain point and start gaining it back. When this happens, it means that you reached a point where you should have modified your plan. Here are several weight loss suggestions that can put you back on track again.
To help you lose weight be sure to always pay attention to not only what you are eating, but how much of it you are eating. The main culprit of this type of eating is doing so while watching television or reading. It is possible to lose track of how much you are eating and fill yourself up past what you would have normally eaten. Either decide your portion ahead of time, or do not let yourself get distracted while snacking.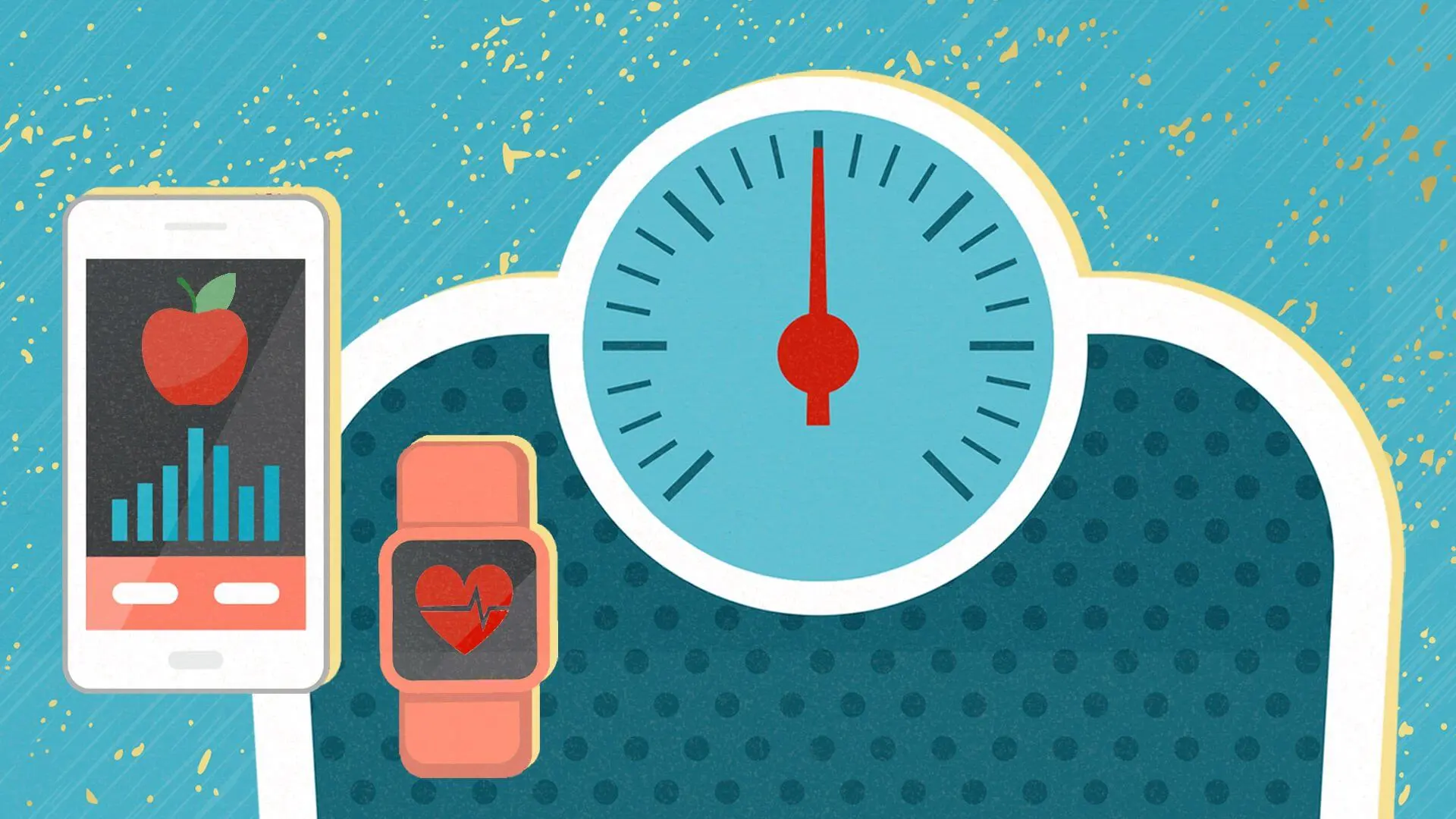 When you are trying to lose weight, make sure you are getting enough sleep. Getting at least eight hours of sleep a night will give you more energy during the day for exercise, while decreasing your need for additional calories for that energy. Also, failing to get enough sleep will decrease your metabolism.
If you want to lose weight, you should strive to get about thirty minutes of exercise each day. You can do whatever exercising you feel most comfortable with – running, walking, swimming, biking, playing sports, etc. Since the basic formula for losing weight is taking in less calories than you burn, by exercising each day you'll increase the amount of calories you burn daily.
A good way to help you lose weight is to grow your own garden where you'll have vegetables readily available. If you don't have room to grow your own garden, you can always shop at local farmer's markets. The important thing to remember is that you want to have fresh produce.
A great way to help you lose weight is to follow a proven diet that you can follow long term. There are so many fad diets out there and most of them will make you gain all the weight back or even more. It's best to pick a diet you can follow over a long period.
To increase your metabolism and make your body more efficient at burning fat, try adding strength training to your workouts. When trying to lose weight, some people are wary of the bulk that muscle sometimes adds. On the contrary, muscles serve an important function beyond strength. Studies have shown that people with increased muscle mass have faster resting metabolisms. This means that they are burning more calories, even when they are not actively working out.
Do you think you are eating healthy but the weight is still not coming off? Sugar may be the problem! Look for hidden sugar in your diet. Items that you would never think of as "sweet" foods, like spaghetti sauce and canned soups, often have loads of hidden sugar in them. Be sure to check the labels before you buy!
If you have tried other ways to lose weight, but they did not work do not give up. You may have just not yet found the one right for you. Weight loss no longer needs to be just a dream.
For more details please visit now: https://flatbellytonic.com/sp/vsl-1?hop=jamro26