The Best Vitamin-Rich Food that Actually Boosts Your Immunity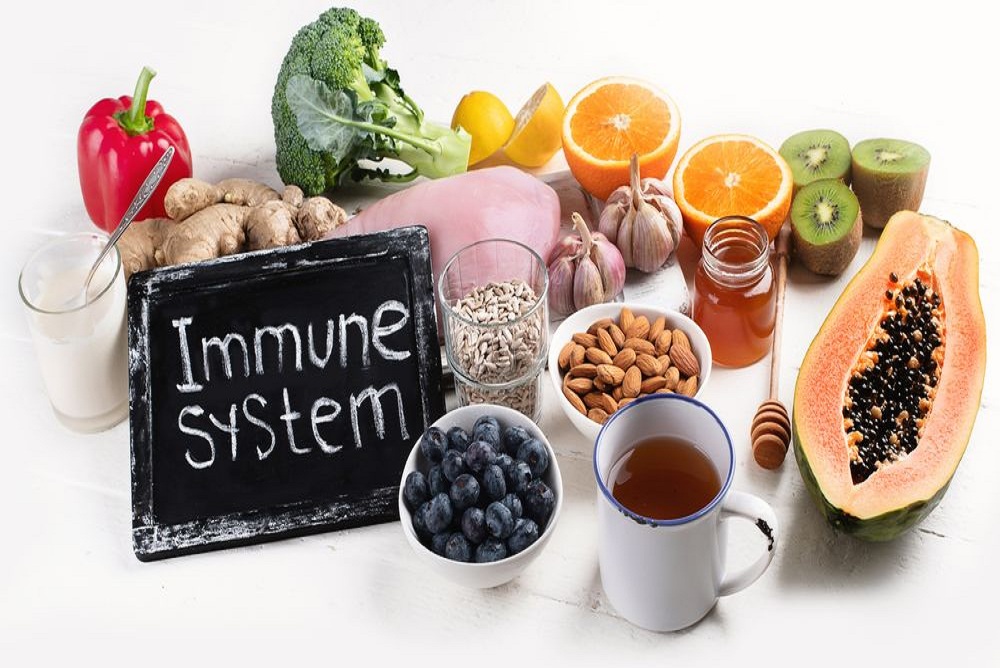 It's a fact that people with low immunity are more prone to developing a number of serious diseases such as cancer, diabetes, asthma, HIV, etc. With the right diet plan and regular exercise, we can really boost our immune system and reduce our chances of falling victim to many deadly viruses and illnesses. In this blog, we're going to talk about a vitamin-rich food that is sure to help boost your immunity. Advertised as ''a nutritionally complete food,'' Unified Food is high in all essential vitamins and minerals necessary to keep our body healthy. It's rich in Vitamin D, Vitamin C, Vitamin B12, Zinc and many others.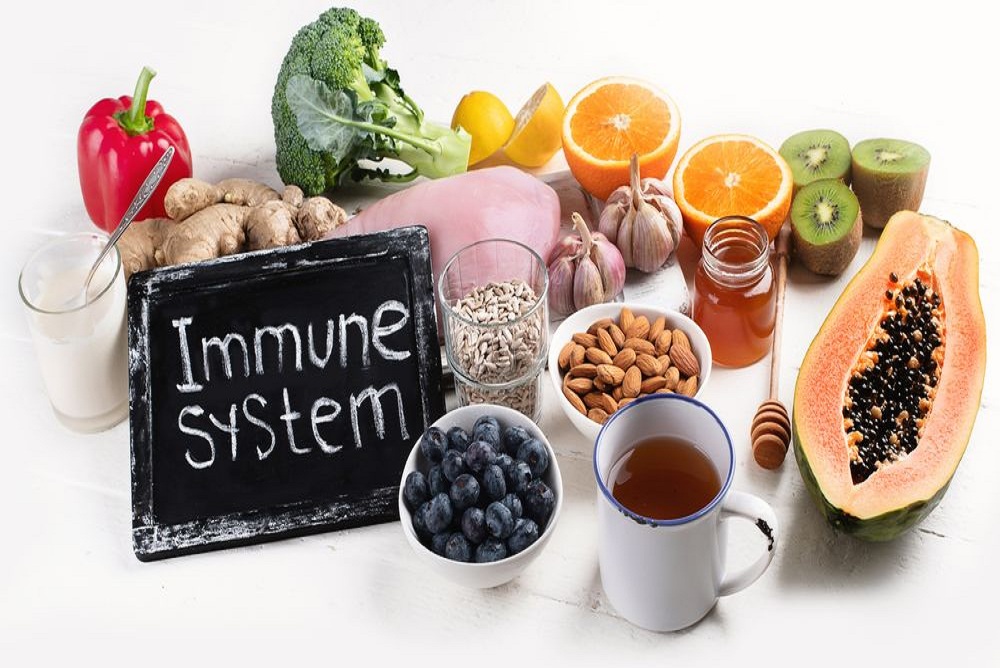 According to a report published by harvard.edu, Vitamin D foods play a crucial role in boosting immunity and protecting against cold and flu. It also goes a long way toward fighting acute respiratory infection that is responsible for millions of deaths each year all over the world. Many studies reveal that Vitamin C and Zinc supplements may help in protecting against respiratory tract infections like the common cold. 
What Makes Unified Food an Ideal Choice for Boosting Immunity?
It may be difficult for one to consume all the essential vitamins regularly to maintain a healthy immune system. As already mentioned above, Unified Food has everything necessary to boost our immunity and keep us healthy. 
It's tasty and easy to cook, and contains all-natural, healthy vegan ingredients. It's all sufficient, meaning it can replace all food. Consuming Unified Food regularly helps eliminate hunger fast and you feel full without consuming a lot of calories. Unlike many immunity boosting supplements, Unified Food can be incorporated into any of your favorite dish and you won't have to struggle to switch from unhealthy food choices to healthy foods.