Massage and Its Cost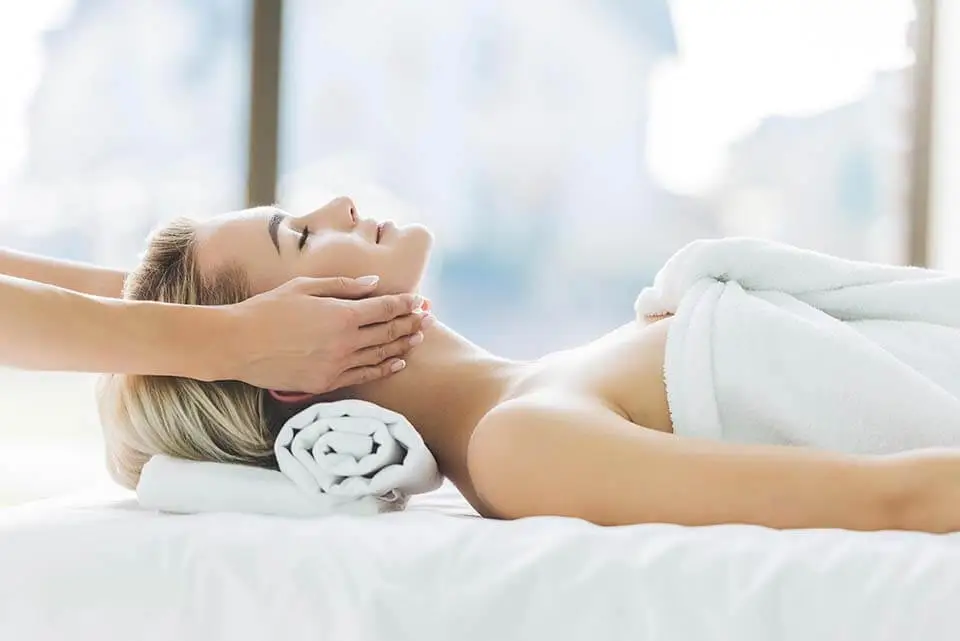 Although Swedish massage is the most common, deep tissue massages are better for minor muscle injuries and chronic muscle problems, but that's not the only difference between the two types of massage.
As the name implies, deep tissue massage focuses on the deeper tissue structures of muscles, and massage therapists will apply a heavy, steady pressure against the muscle until it pushes back and relaxes, offering relief to deep areas of tension in specific muscles.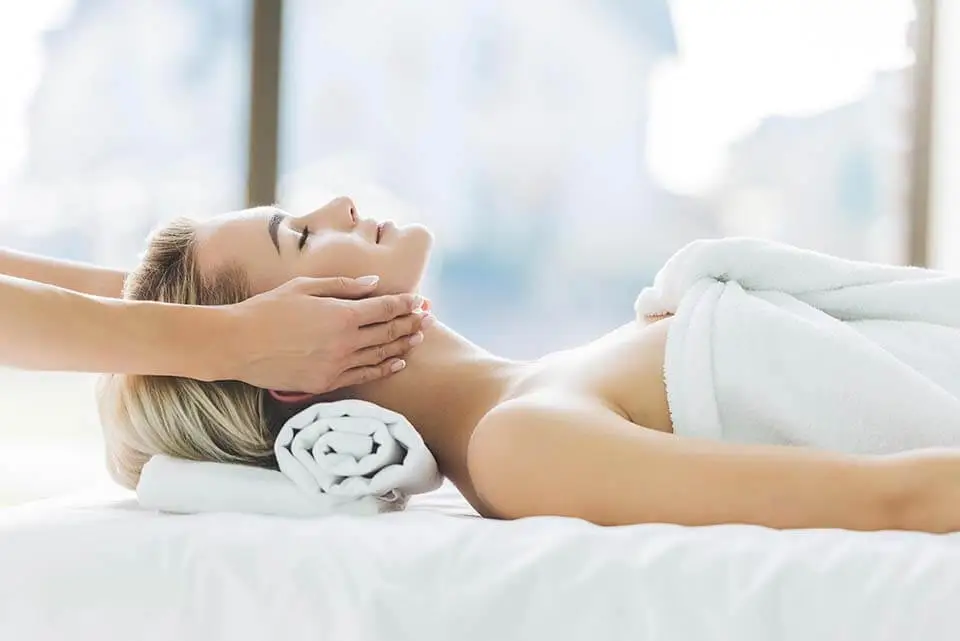 Deep tissue massages are ideal for treating sports injuries, soreness from bad posture (sitting at a desk all day), and chronic spasms than Swedish massages, but Swedish massages are also more thorough and soothing.
People who want a fast massage that focuses on their neck, shoulders, and back should get a chair massage. If you've never had a massage before, a chair massage can be a good place to start. Chair massage also assists in the reduction of tension and the enhancement of relaxation. Light to medium pressure is used in this form of massage.
You will remain fully dressed and seated in a specially built chair during the massage. You'll straddle the chair so that your chest presses against the back, allowing the massage therapist to work on your back.
Typically, these massages last 10–30 minutes.
What is the best way to locate a massage therapist?
A doctor, a friend, or an online directory may all provide personal recommendations for massage therapists. Alternatively, you should schedule a few massages with various therapists and see which one you prefer. Make sure it's someone with whom you're at ease so you can relax completely.
Check to see if your massage therapist is well qualified and has up-to-date qualifications and state licences. Before starting your sessions, you may want to have a short talk with your therapist so that you can express your goals and ask any pertinent questions.
What is the cost of a massage?
Massages in the United States come at a wide range of prices. A one-hour massage normally costs $50–$150. On top of that, most therapists would expect a 15–20 percent tip. Some establishments, however, do not recognise gratuity.
Aromatherapy, hot stone, and prenatal massages all cost more than normal massages. Some specialty massages, such as deep tissue, Thai, or sports massages, can cost a little more depending on the venue.
If you want to find massages at a lower rate, look for a massage school in your area or find a massage therapist who works from home.
Massage therapy is often covered by insurance if you can prove it's being used to treat a medical problem. Massage therapy can be protected by insurance if it is used in combination with chiropractic treatment.