Get Fit with CrossFit Shawnee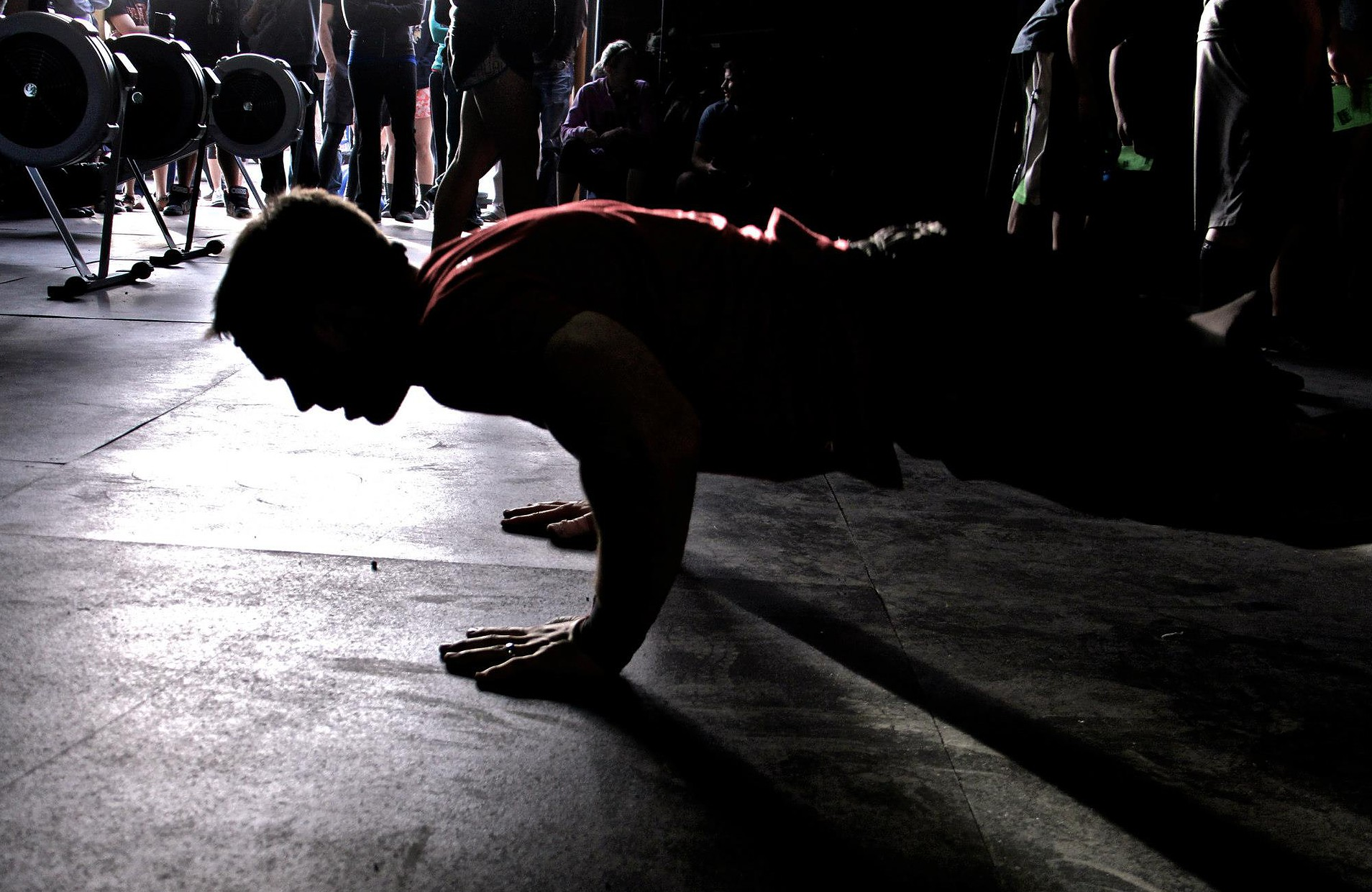 Going to the gym is never fun unless it is at CrossFit Shawnee. Not only is this the best fitness training in Shawnee, Kansas but it's a great opportunity to come out and meet people from the community. There's always an option to do a free test workout before agreeing to a monthly deal, and speaking of deals, there are both 3 day and unlimited workout options/week.  There are no better options to increase strength, flexibility, vitality and overall fitness than with a certified CrossFit class.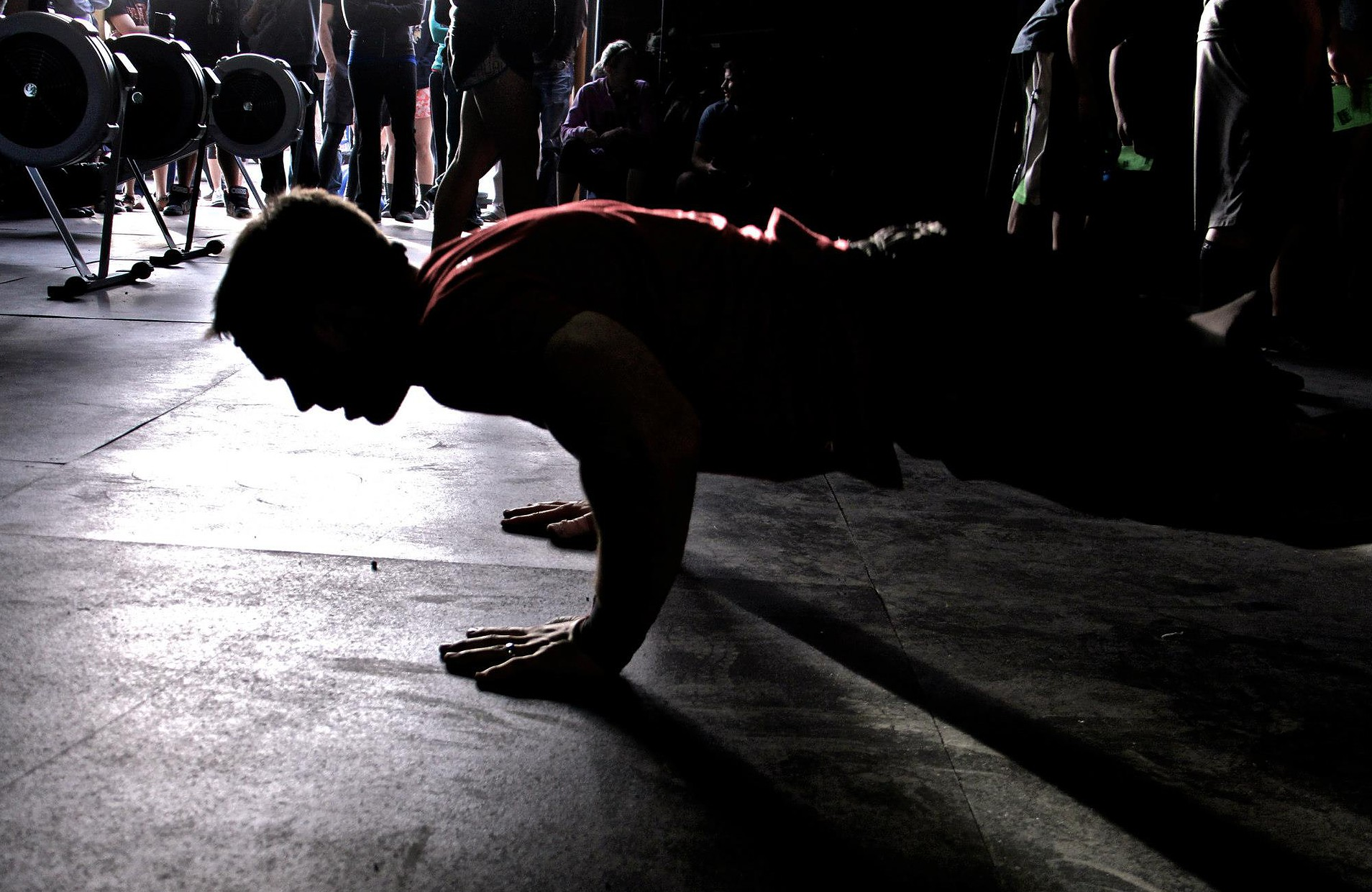 Professional but affordable coaching
One of the biggest benefits of this small group training is the affordability. For as little as $120/month, you can workout up to 24 times (6 days a week with classes), and there are early morning, morning, early evening and evening classes to choose from. Coaching is friendly and professional, and there is an emphasis on correct form and meeting your goals. If you compare these costs with other small group fitness courses, you'll find them to be a great value. Also, you would spend a multiple of this on private coaching sessions and not have the sense of community that comes with CrossFit workouts.
Join classes now!
As mentioned above, there's always an option for a free test class. We follow all the workouts that are prescribed at crossfit.com, all of the courses are taught be a certified CrossFit instructor, and you will be around friends and neighbors at every class. There is always ample parking and classes, including stretch and cool down, only last an hour. So what are you waiting for? Better fitness and a healthier lifestyle are waiting!
What people are saying…
Here are some quotes from CrossFit Shawnee members:
"Really great class with a focus on getting results at your own pace – but getting results none the less. Really like the blend of strength, cardio and flexibility training."
"Great programming. Tons of equipment. Amazing price. Coach Eric is truly committed to not only my health but the health and well being of his gym."
"If you are looking for a Crossfit gym you've found the best!"