Will Costco Put Lenses In Your Own Frames?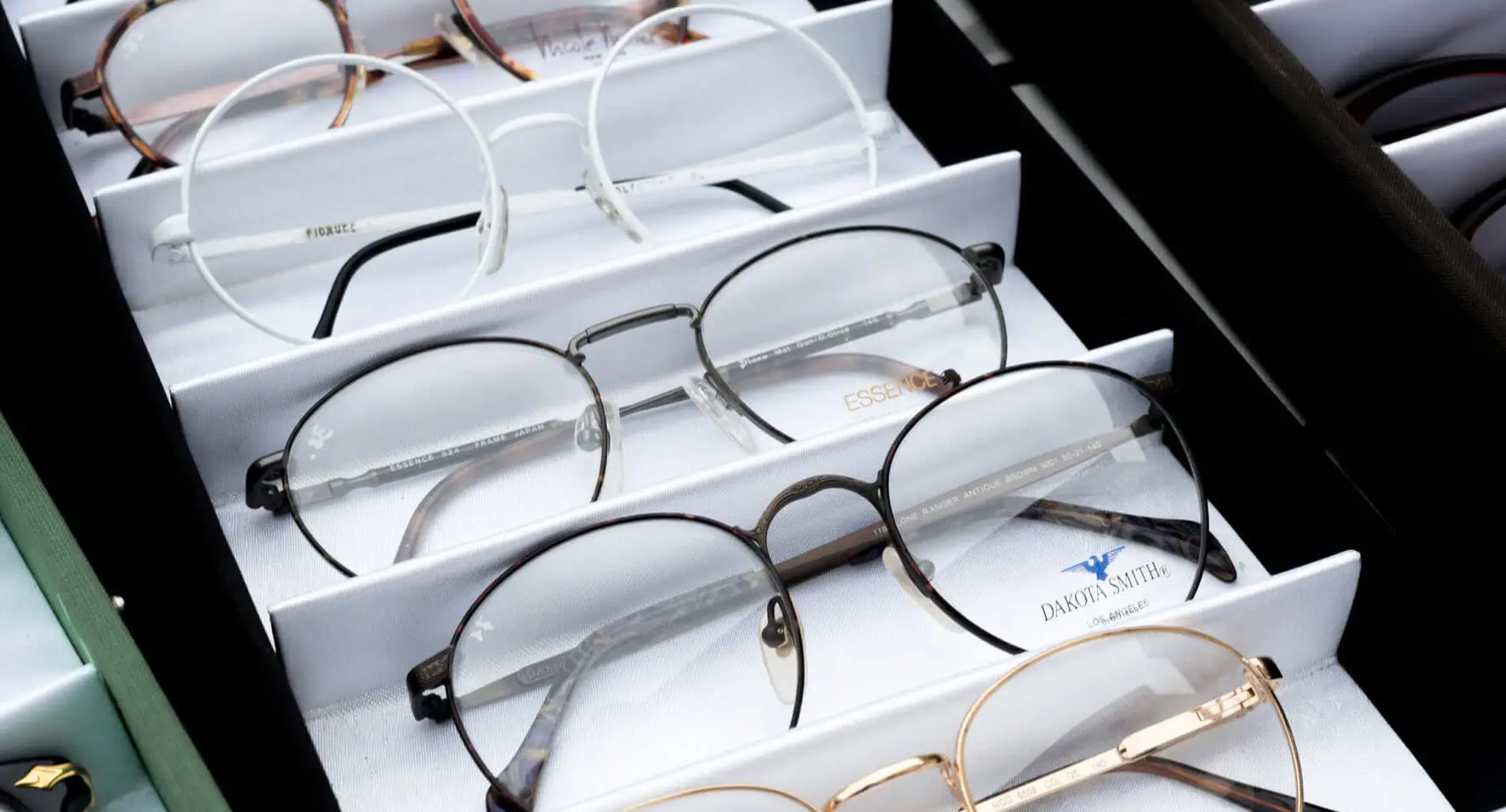 When purchasing glasses or contact lenses, you're required to sign up to Costco as a bona fide member, while you don't need a membership to see an official Costco optometrist. Costco may also allow you to purchase eyeglasses or sunglasses even if you're not a certified member but know someone who does. However, you will be required to send a valid prescription before they can accept your inquiries.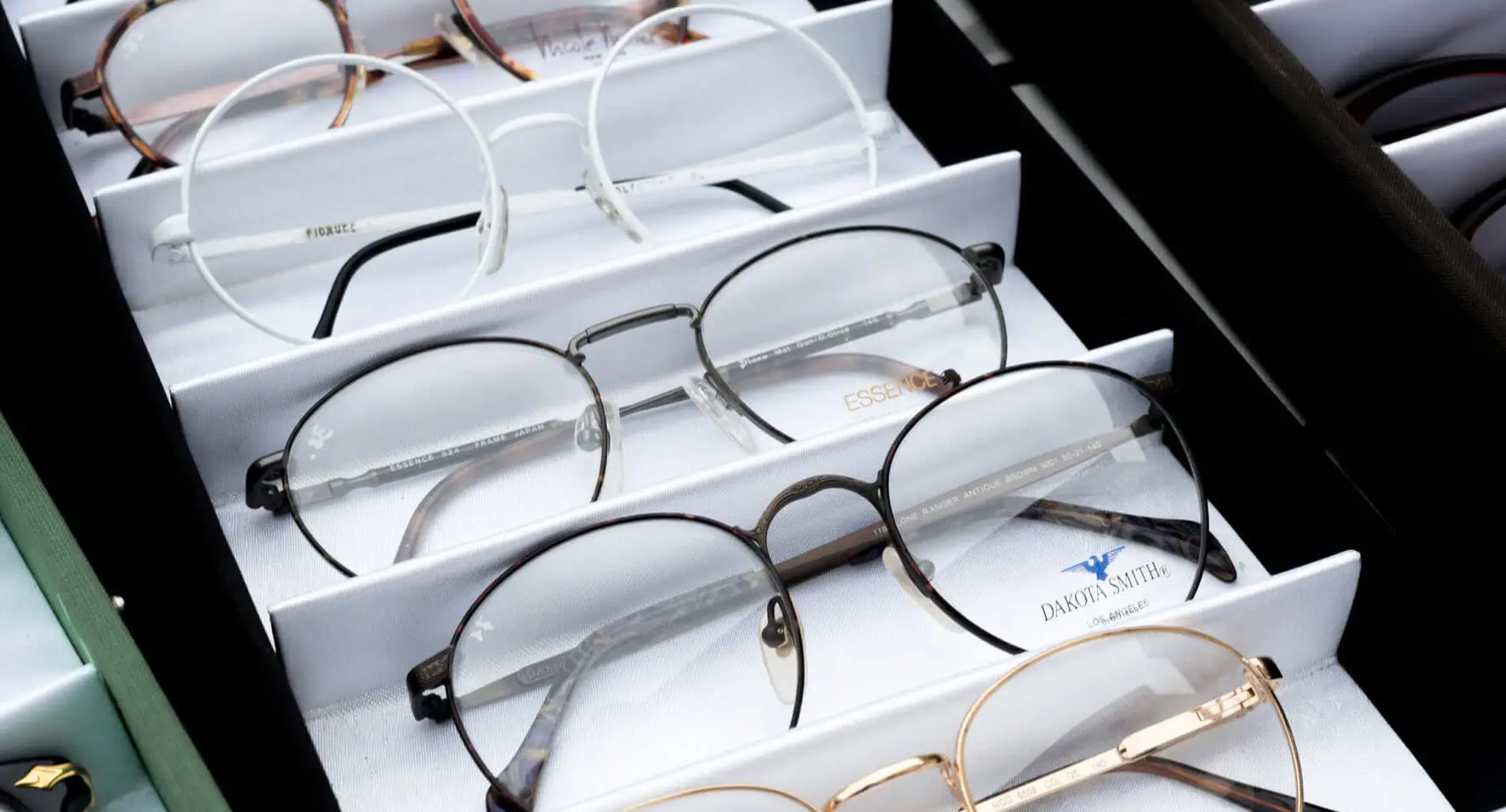 Does Costco Install New Lenses To Old Frames?
Costco may install new prescription lenses that you have purchased from another store, provided that you have existing or new frames bought from their shop. You may request their in-house optometrists to put on your new lenses, as long as the frames are in perfect or at least in usable condition. Costco may charge you with corresponding service fees once you update your prescription records with them. In some instances, however, Costco may not be able to accommodate your old frames due to shape or size limitations.
This giant optical brand also accepts eye care insurance plans. Still, you need to verify with your local Costco branch if they will recognize your insurance provider or what insurance plans they accept for an eye exam. Check your insurance policy to determine whether Costco can accept complete eyeglass lens replacement or only repair services. Eye examination cost at Costco Optical Center varies depending on branch location and professional charges imposed by the doctor. If you don't have any vision insurance, expect to pay anywhere from $70 to $80 per visit for the eyeglass check, while an exam for contact lenses can reach as high as $150.
Costco offers a variety of prominent brand names for eyeglass frames, contact lenses, and sunglasses, including the following:
Kirkland Signature (Costco's private label eye care brand)

Bausch and Lomb

CooperVision

Serengeti

Kate Spade

Ray-Ban

Acuvue

Oakley

Gucci
They also provide a variety of lenses, including:
Kirkland Signature HD progressive

Polarized lenses

Anti-reflective coating treatments

Multi-functional or bifocal lenses
The median price for a new pair of eyeglasses at Costco Optical is set at $184 based on recent consumer statistics. Costco, however, charges relatively higher if you request them to install your new prescription lenses on old frames you didn't purchase from the store. On average, glasses lens replacement may take from three to seven working days but depend on the physical condition of the frames, current prescription details, and other lens features. When you bring in your own frames to Costco, you can receive special discounts for purchases of multiple frames under one account, all on the same day.
Costco Optical isn't just offering high-quality eyeglasses, stylish sunglasses, and functional contact lenses, but also deploys highly trained professionals for all types of eye care needs. Since Costco accepts the installation of prescription lenses, you may now acquire your preferred lenses from RX-Able.
RX-Able is a credible eye care service provider that offers full glasses lens replacement services to all types of frames, such as the full rim, half rim, or rimless frames. Our seasoned professionals can read your prescription and explain to you what appropriate lens type, material, and finishing options are best suitable for your exact need.