A Beginner's Guide to Learning Mixology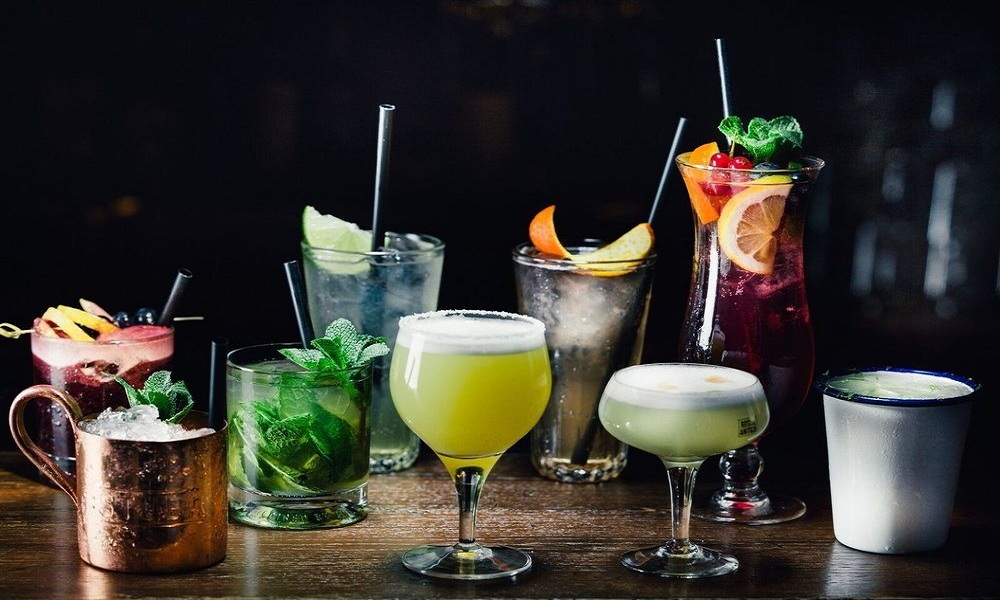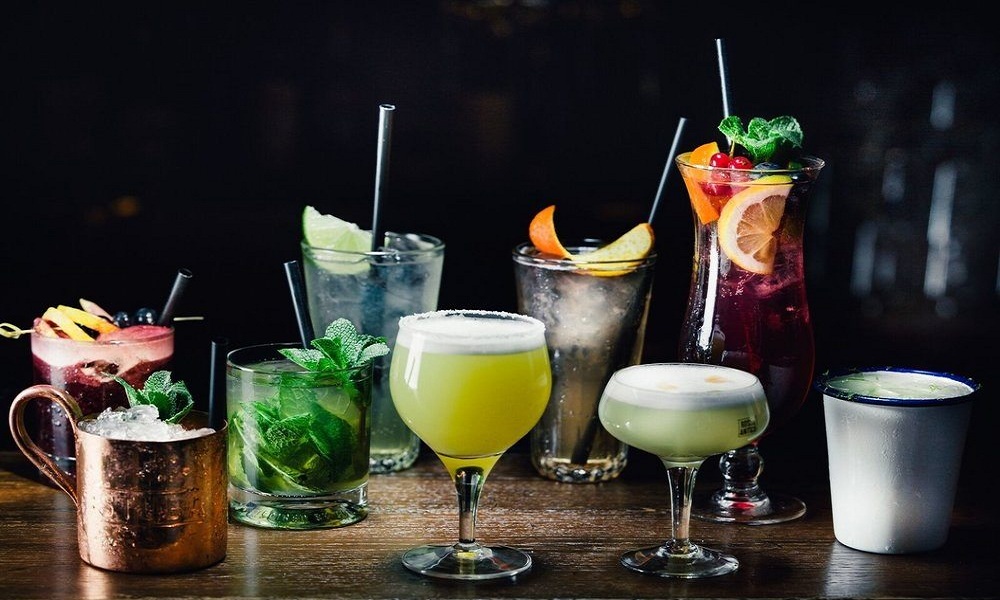 Mixing your own cocktails is a great way to impress your guests, but if you want to go one step further than sticking an umbrella in your pre-mixed mojito, it actually takes a little bit of know-how.
We're going to take a quick look at how you can start to mix your own drinks at home and become an expert mixologist.
What You'll Need
You've probably seen the professionals down at your local cocktail bar using all kinds of fancy equipment, and while you can certainly get hold of a lot of this for yourself, a lot of it can easily be substituted for other household items.
Measure/Jigger
These small glasses are used to measure out the liquor which you're going to use in your cocktail and will often be in a double-ended 'hourglass' shape, with each end holding a different amount.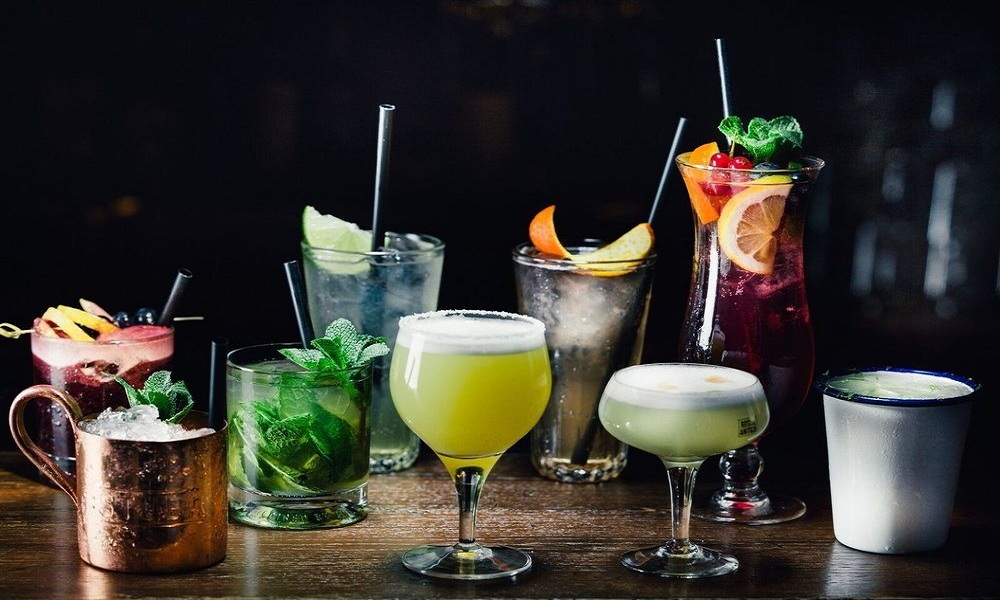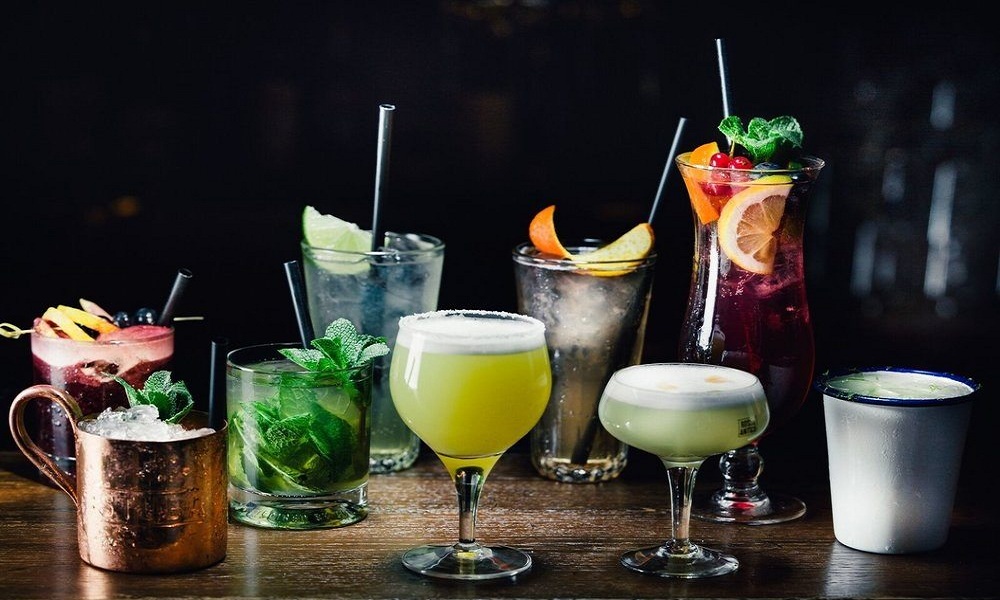 If you want a DIY option though (albeit a much less accurate one!) then you could simply use an egg cup from the cupboard.
Shaker
As James Bond himself would tell you, lots of the best cocktails are shaken, so you'll probably want to buy yourself a decent shaker.
Most bartenders use what is known as a 'Boston shaker', which is made up of two cups which join together, but there is a bit of a knack to using them, so most home mixologists will use a 'Cobbler shaker' which has an inbuilt strainer.
Muddler
Muddlers are a bit like a pestle and are used to mash up fruits, herbs and spices, such as the mint in a mojito, however, you can probably just use the end of a rolling pin or a spoon instead.
Juicer
A juicer does exactly what the name suggests, and extracts juice from fruit to be used in your cocktails. Again, probably not that necessary for a beginner if you're happy to just juice by hand.
The Basics
According to hospitality industry experts Hospitality Training Solutions, if there's one main thing to learn about, it's the idea of striking a balance between strong and weak and sweet and sour.
Strong and weak obviously refers to the stronger alcohols such as vodka and rum vs weaker ones such as liqueurs and fortified wines, while sweet and sour refers to whether you're using sweet sugars and syrups or sour citrus fruits like lemon and lime.
Most cocktails will be both strong and sour, with weaker and sweeter elements being added as per your own tastes.
It's important to experiment with different tastes though to get a good idea of the relationship between these elements and having a bit more fun with your creations.
Resources
Thankfully, there are lots of online resources out there which can help you get started with mixology too.
DrinkSkool is one of the best free online mixology courses available, with a series of recipes and videos on their site.
The art of mixology is broken down into nine easy lessons, with everything explained in simple language. They also have a YouTube channel which you can check out here.
Hosted by Derrick Schommer, this YouTube channel aims to simplify the art of the craft cocktail, without any pretension, hence the name 'Common Man' cocktails!
While he's more well-known for working his magic with food, celebrity chef Jamie Oliver also knows a thing or two about cocktails. While his YouTube channel hasn't posted for a while, there's a great bank of recipes and tips on there for you to check out.