Foods for Thicker and Stronger Hair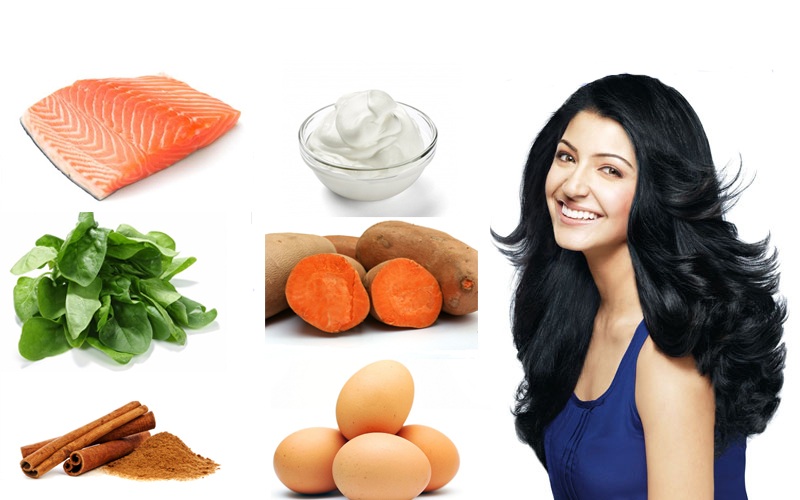 Want to gain a thick hair look? Having trouble improving your hair health? No worries, we've shortlisted some of the best foods that are recognized for their surprising benefits for hair growth. All you need is to use them in your diet regularly to see better results in no time. Let's check them out below: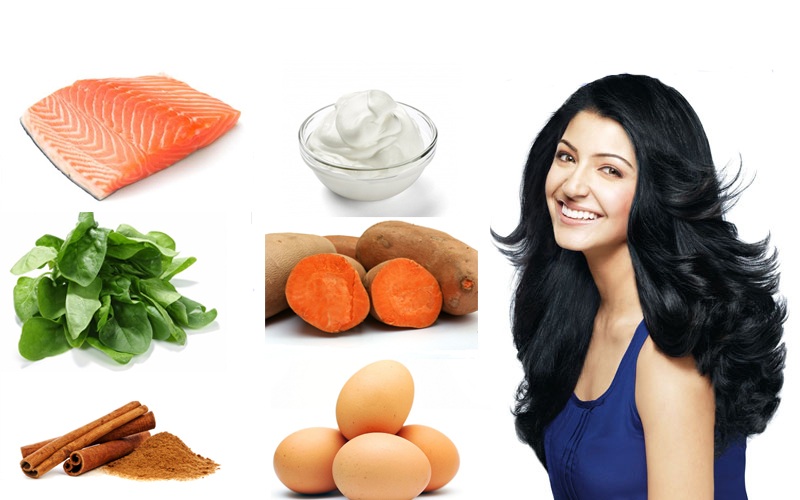 Eggs
Eggs have been used for a long time. They are rich in protein and can bring you excellent health benefits if you consume them regularly. They are good source of biotin and protein, two nutrients that may improve your hair growth. If you're lacking protein, there's nothing better than consuming eggs to improve your protein intake as they are affordable and available everywhere. According to studies, improving biotin intake can help make your hair strong and healthy.
Berries
Berries are high in vitamins and beneficial compounds that promote hair growth. They have vitamin C that goes a long way toward helping protect your hair follicles from harmful molecules. Vitamin C also promotes iron absorption and collagen production, two factors that play a vital role in promoting hair growth.
Spinach
Although all the green vegetables and fruits are good for health, spinach does its own magic you can't get from any other vegetables. Touted as the source of power in a very popular cartoon series Popeye, spinach is loaded with healthy nutrients like iron, folate and vitamin C and A, all of which may promote your hair growth.
How you look at these hair-friendly foods? Please feel free and don't hesitate to let us know your valuable feedback in the comment section below. We pay special attention to your feedback and love hearing from our visitors.