Reasons Why You Should Visit Indonesia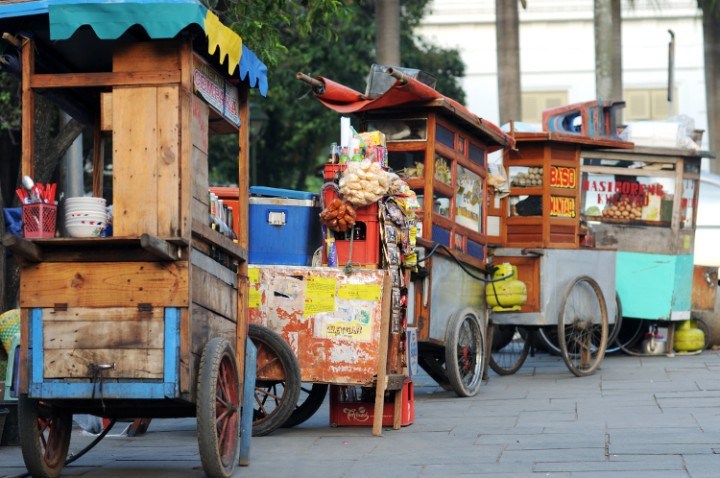 So, you're thinking to visit Indonesia during your coming holidays, right? Well, you're probably thinking right as there's so much that you can do to get most out of your free time. Bearing this in mind, we've made a list of reasons that are enough to compel you to visit Indonesia. Let's have a peek at them;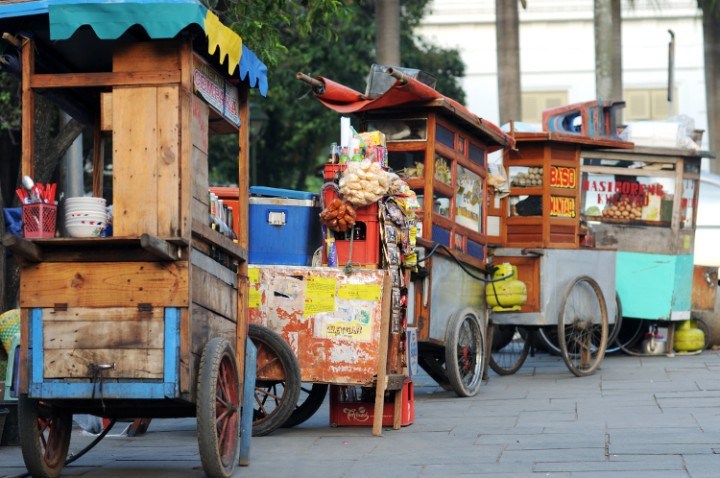 The largest living lizard, the Komodo dragon
If you're after seeing some weird animal such as Komodo dragons, there's no better choice than Indonesia. It's home to world's largest living lizard. These ferocious dragons are the closest creature to dinosaurs. Indonesia is probably one of those places where these fierce dragons are found in abundant in the nature. So, if you want to see these big lizards live in your life, fly to Indonesia to watch these creatures in action from close quarters.
Delicious food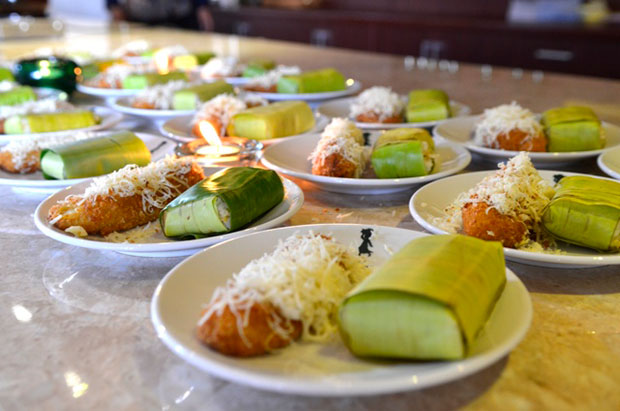 There's no dearth of yummy, healthy food in Indonesia. Most importantly, it's all available at a very affordable price you can't find anywhere else. There're thousands of restaurants offering delicious traditional gastronomy at a very fair price. If you're obsessed with food and can't wait any longer to eat some delicious foods, visit Indonesia to satiate your taste buds.
Mount Bromo & other Volcanoes
Want to see earth exploding with lava? Indonesia is the place where you can convert your dream of seeing volcanoes live in action into reality. You can enjoy a great sunset from the famous Mount Bromo. Did you know that Indonesia has around 150 volcanoes? It's no less than a heaven for those wanting to see more volcanoes.
Have I skipped something important? Please feel free to share your valued thoughts and comments with us using the comment section below.