How to Stop Urinary Incontinence Naturally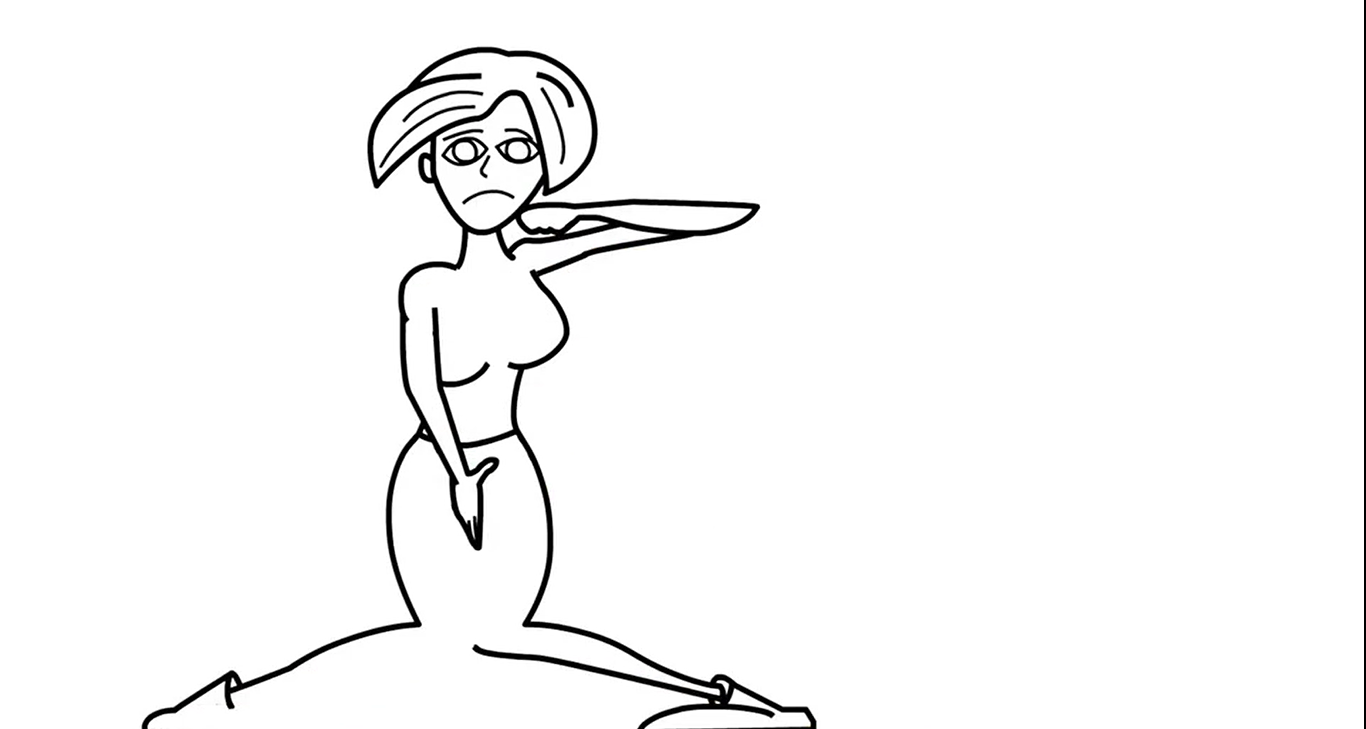 My urinary incontinence story makes me blush with embarrassment, but I'm sharing my true Urinary Incontinence story to help you know that you're not all alone and you don't have to live with overactive and/or leaky bladder.
My leaky overactive bladder began long before I finally got the courage to lie on the cold hard steel of the urologist exam table, my feet trapped in stirrups as I lay naked from the waist down.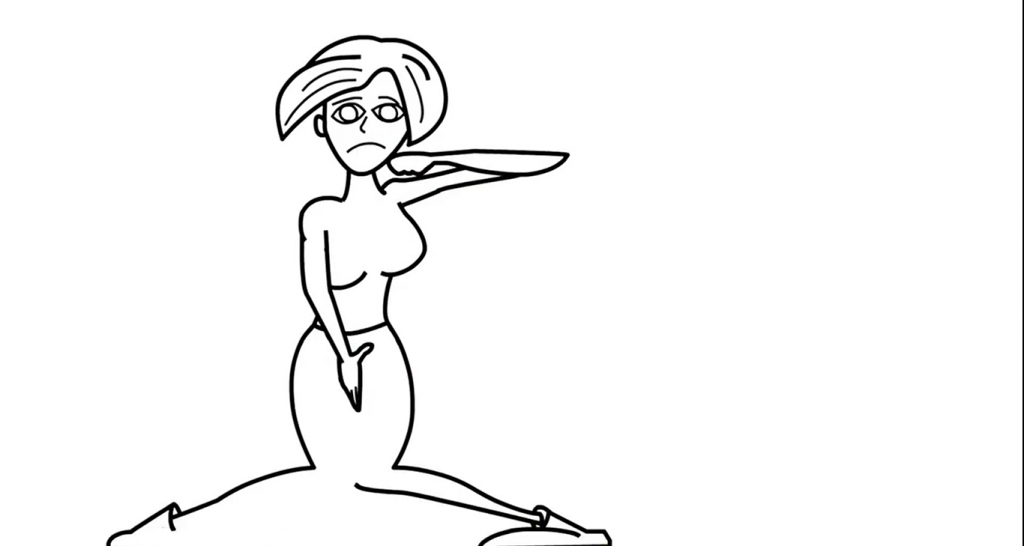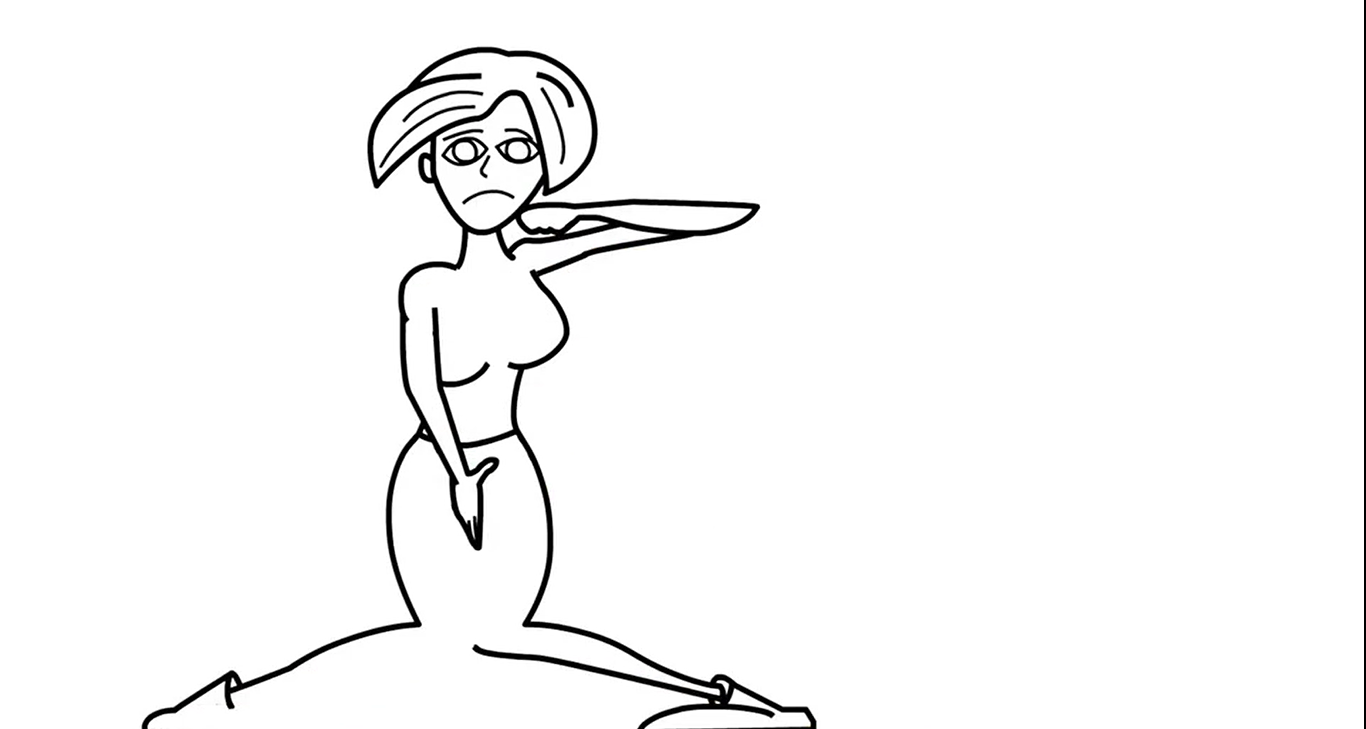 "Now squeeze like you're trying to hold back urine or gas," says the doctor.  I react with a laugh and flush with embarrassment because my leaky bladder betrayed me once again.  Up until I had urinary incontinence, laughing was enjoyable. Now it's embarrassing. Laughter, coughing, and exercising cause me to leak and there's nothing I can do to stop it. At work I have to take bathroom breaks so often and I'm so glad there's no one keeping count.  But it makes me wonder about other men and women with overactive bladder who have a boss watching their every move.  How frustrating that must be to have to go all the time and have a boss that gives you dirty looks for a condition you can't control. Or can you? That's what I went to the urologists to find out.
The exam just takes a few minutes, but I feel like it's been hours when she says to meet her in her office. "In her office, what could possibly be wrong?"
She states, "You have stress and urge incontinence. Stress incontinence is when you leak urine and have no control over it; urge incontinence is when you have to urinate frequently," and she continues, "You need surgery." She casually explains how she's going to insert this mesh inside my private are.  I'm thinking, "are you serious, you want to cut me up and insert a mesh in where!"
Since I'm a licensed rehab therapy clinician who also has a national health television series, I left thinking there must be a better way. I researched and FOUND THE ANSWER.  Not just kegels and it's so easy! Thank goodness, because the doctor called several weeks later to schedule surgery and I happily declined.  I no longer had Urinary Incontinence.
I had never been so glad to be a licensed rehab therapy clinician who prefers natural alternatives. Many women have confided in me the horrors of mesh surgery, including 56 year old Linda. "I had mesh surgery and the pain was so bad after and I didn't stop bleeding.  They had to remove the mesh with another surgery and I had to have a catheter put in.  It feels like I have a golf ball stuck up there now from scar tissue. My intimate life is gone and I don't dare date anyone. I guess I'll have to be alone the rest of my life."
I am so grateful that I found an alternate incontinence treatment.
Since that day I've successfully treated myself and thousands of patients with this problem. Without pills, surgery, pads, or inserting things.   Yet millions of women and men continue to suffer needlessly and therefore I've made it my personal mission to help you overcome this debilitating condition naturally.  Yes, the program works for men and women.  Did you know that urinary incontinence leads to fatal falls from rushing to the bathroom?  You don't need to continually spend money on pads, diapers and inserts either.
So what do you do? Treatment is vital. Get your FREE report now and in 30 days you could be leak free.   How To Stop Leaky Bladder Naturally here. Yes, it's completely free and no credit card required.