Everything You Need to Know About Gold's Gym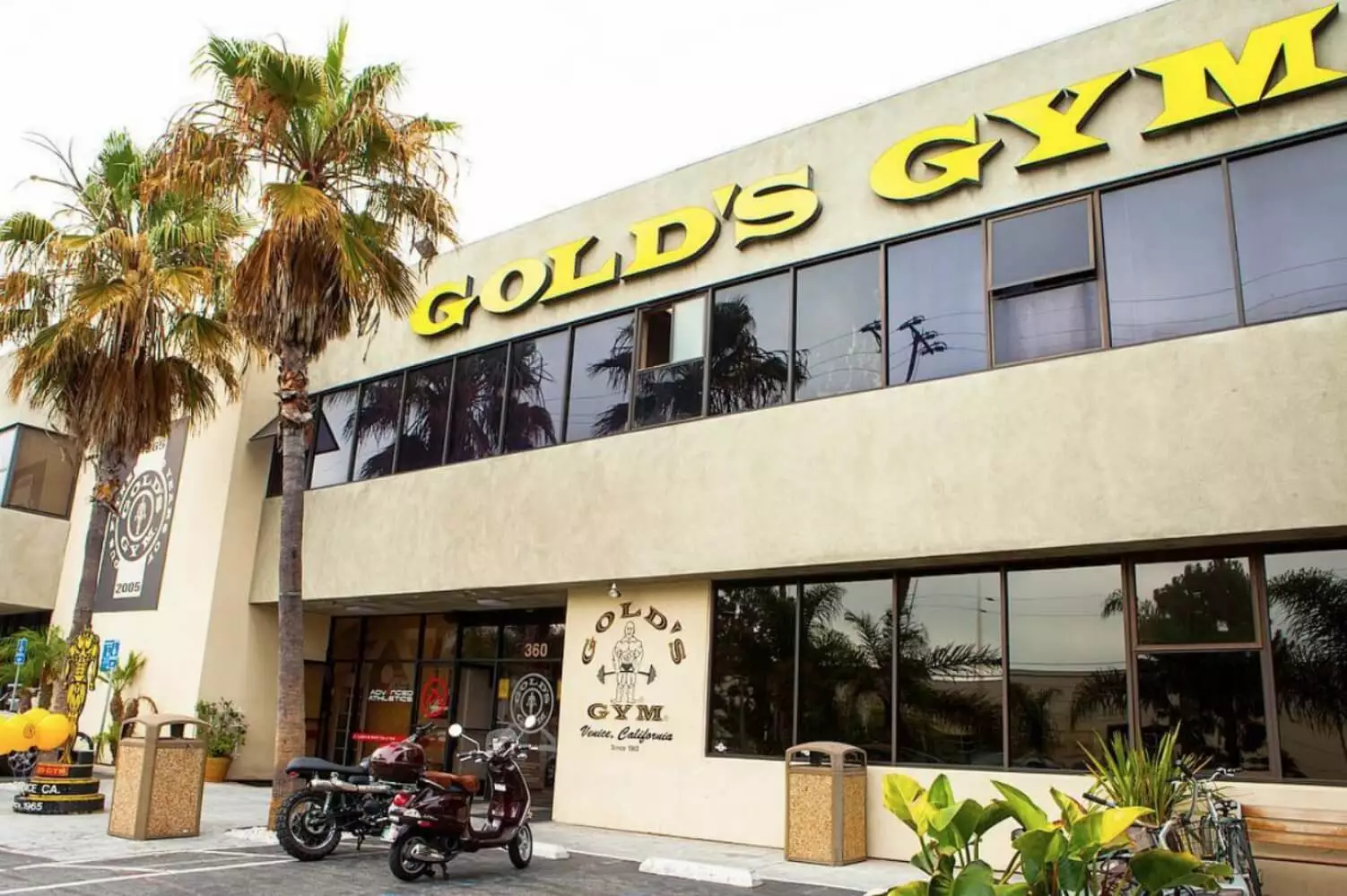 Planning to join Gold's Gym to stay fit and healthy? Wondering if it's worth it to join Gold's Gym? Well, you have landed in the right place. This blog post contains useful information that is sure to help clear away any doubts you may have about the Gold's Gym and Gold's Gym Prices.  So, read till the end to get the maximum information.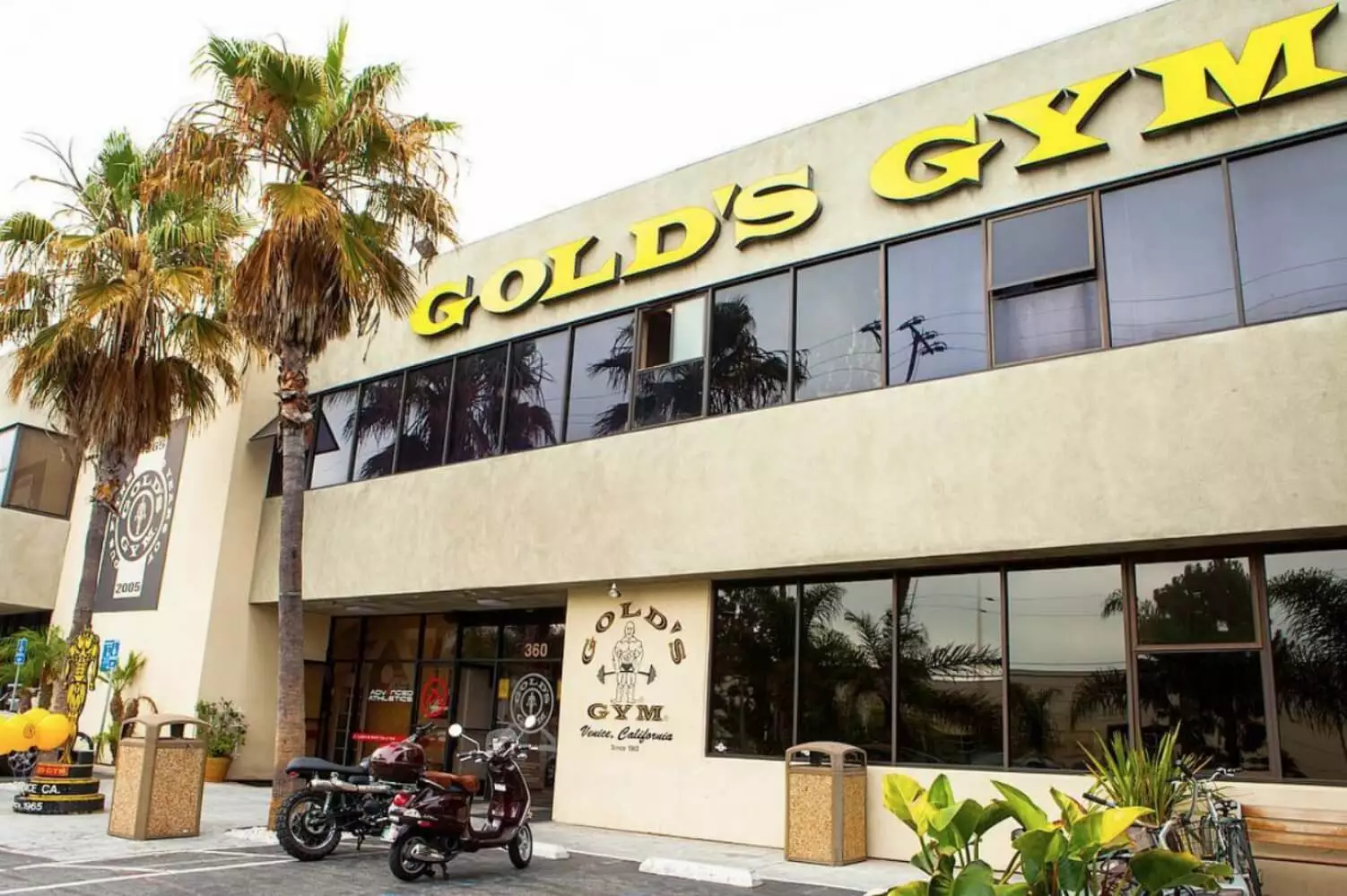 About Gold's Gym
Gold's Gym International is a popular American chain of co-ed fitness centers initially started and founded by Joe Gold in Venice Beach, CA. Each center offers a number of strength and cardio training equipment and group exercise programs as well. Since its inception, Gold's Gym has expanded its operations constantly. Now it has more than 700 locations in forty-two US states and thirty countries. As of now, it has a membership of up to 3.5 million, with an equal number of female and male members. 
Why is it So Expensive?
Gold's Gym is expensive because it's a high-end fitness gym chain that provides state-of-the-art machines, services, and ambiance for its customers. All of this comes at a price. The majority of its members seem to be satisfied with its pricing and the quality of services. It's an international premium brand that's operating in 30 countries across the globe. 
Gold's Gym Membership Fees
Gold's Gym membership fees vary and largely depend on your location and what type of plan you opt for. On average, one will need to spend anywhere between $30 and $36 each month to keep using their services. You can contact any nearby Gold's Gym to get an exact quote and clear up any doubts you have about its services 
Visit official Gold's Gym website to know more about their services and membership fees.