Inside Training in your Home or at an Exercising Facility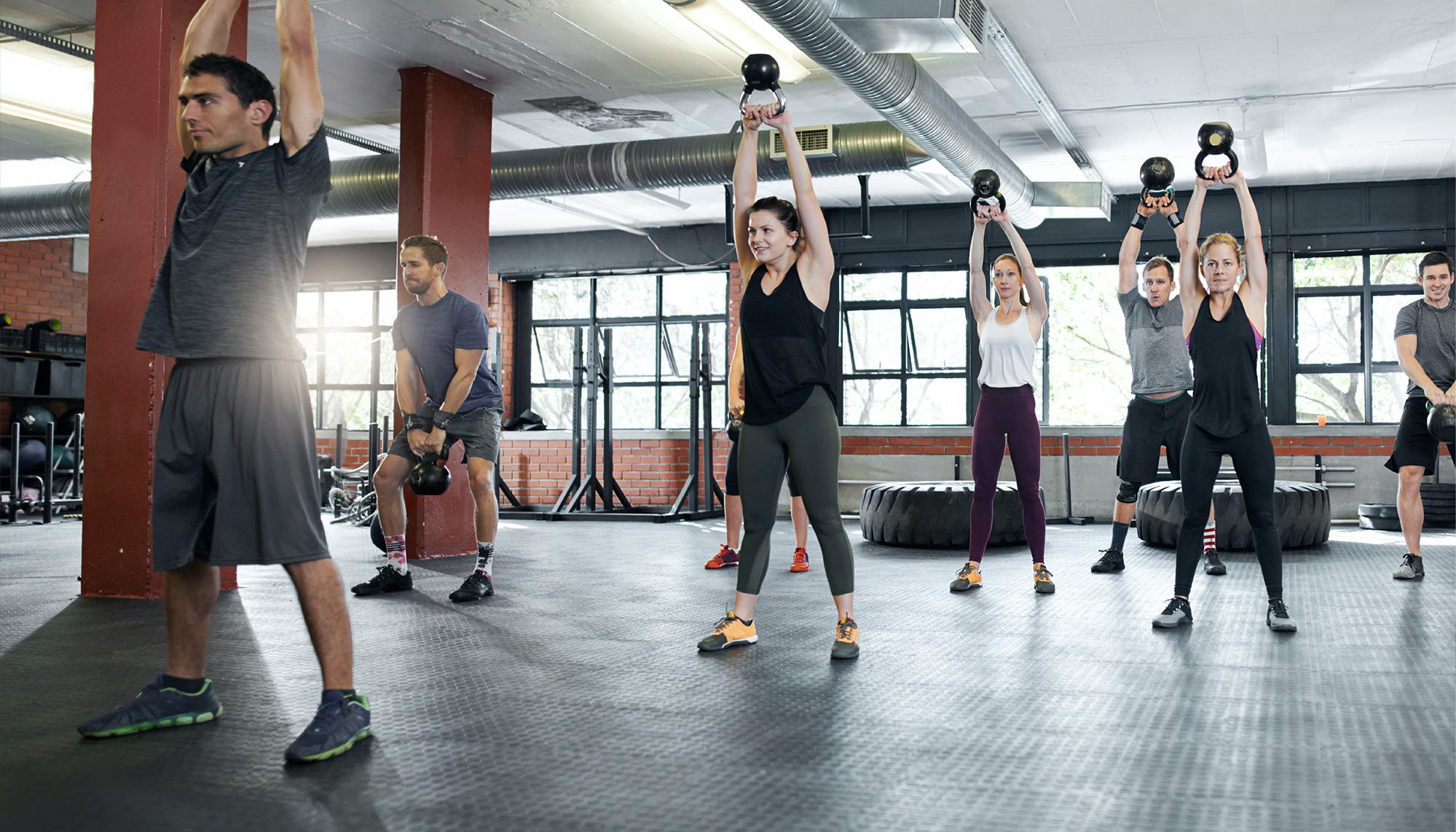 Whether inside training in your home or at an exercising facility, wearing the proper active wear apparel is not only suppose to be stylish, but also comfortable. FULL METAL FATIGUE has been capturing the eyes of so many desiring the day for this giant new brand to hit retail that the company has committed to not only satisfying their customers demands, but has also addressed the initiative wants of the public! Gathering new retail partners and creating modern styling has kept FULL METAL FATIGUE busy beyond belief to guarantee the success of this brand to high levels. From shorts to exercising bras, this company is sure to please everyone's preferences with a ton of savvy designs to compliment the industry's taste. However, outside of the designs and colors, you ought to check in the fabric, the high quality and the technology employed for making the sports tops and bottoms.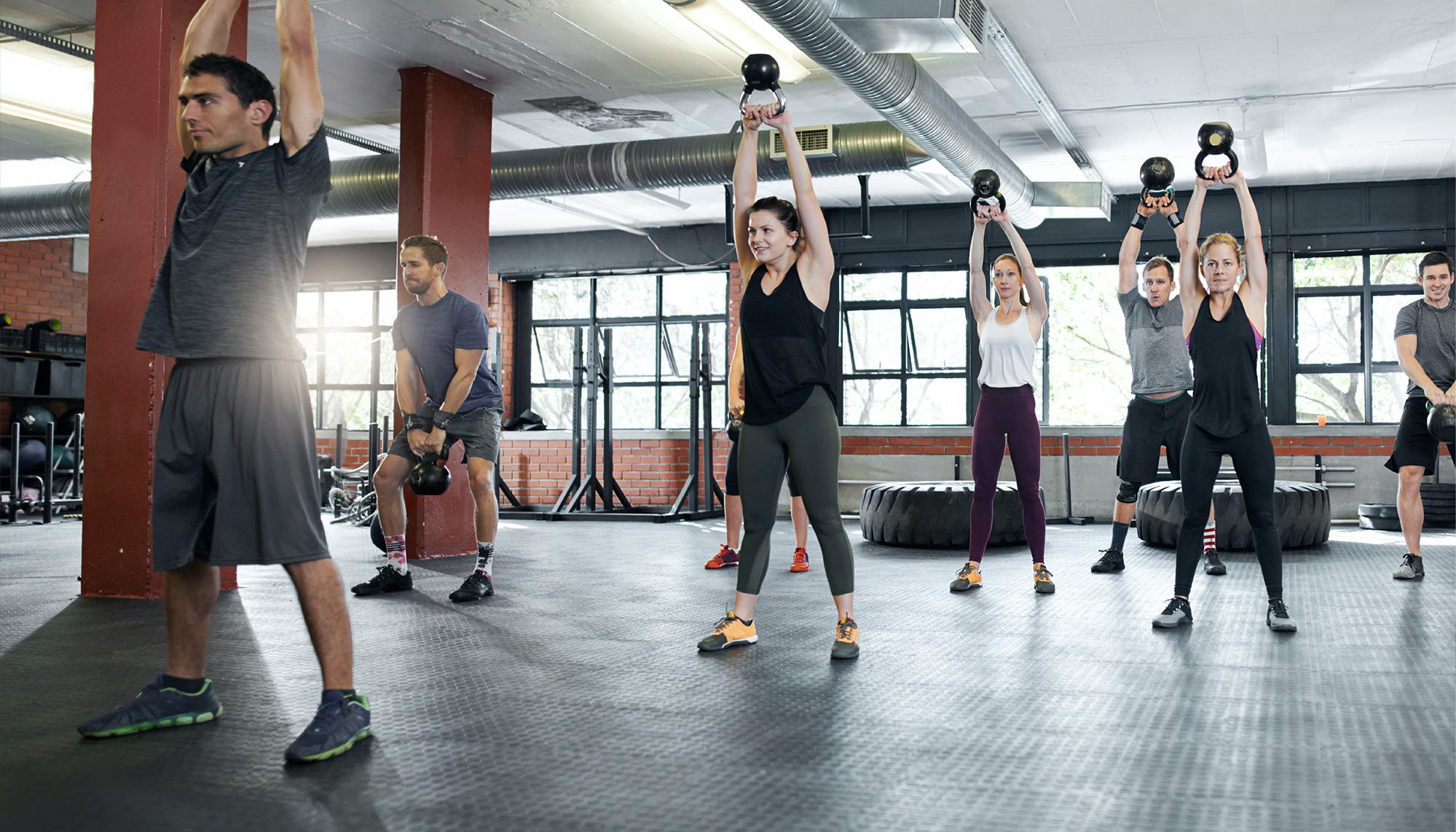 Besides FULL METAL FATIGUE'S clothing designs, their accessories are sure to accommodate the public's demands as well. The options will range from an ideal pair of socks to even comfortable shoes to walk or exercise in with a nice strap or snapback hat to style you from head to toe. Exercising in style not only boosts your confidence, but it also increases the desire to stay fit. FULL METAL FATIGUE is here to please for years to come, so become part of this fashion movement or witness the world around you advancing with FMF!
LinkedIn: http://linkedin.com/in/antonio-juarez-942a42171
Facebook: @fullmetalfatigue
Twitter: @FmFatigue
Instagram: @fullmetalfatigue
Media Contact
Company Name: FULL METAL FATIGUE (FMF)
Contact Person: AJ
Phone: 815-325-6976
City: ATLANTA
State: GA
Country: United States
Website: https://www.fullmetalfatigue.com/